Popular television show Outnumbered will end after its next series, the show's creators have confirmed.
Creators Andy Hamilton and Guy Jenkin have said the show will end in February, but hope to reunite the cast for the occasional Outnumbered one-off special.
The family comedy will return for its final six-part series on Wednesday 29 January.
The drama rose to success in 2007 thanks to the brilliance of its child actors, who improvised scenes around their on-screen parent's scripted lines.
But Jake, Ben and Karen Brockman, who have now entered the murky world of adolescence, have lost their childhood innocence, a factor many have said detracts from the show's original spark.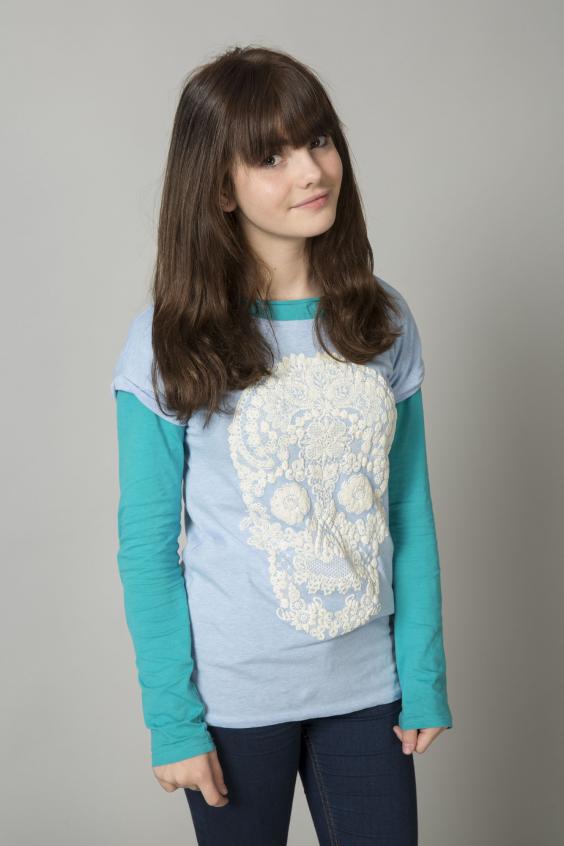 Ramona Marquez, who once played cheeky 5-year-old Karen, has got rid of her blonde curls and now sports a straight brunette haircut with a fashionable heavy fringe.
Series five sees her return to her naughty ways as she starts secondary school and begins to war with the head teacher by writing him an argumentative letter.
Her equally naughty brother Ben, played by Daniel Roche, lands a lead role in the school play and begins to develop a few problems with the opposite sex.
While love-torn oldest brother Jake, played by Tyger Drew-Honey, is about to fulfil sixth form longings of rebellion by getting a 'coming of age' tattoo.
Meanwhile, Dad (Hugh Dennis) is still struggling with unreliable technologies, while Mum (Claire Skinner) is trying to juggle her part-time job with looking after the children, as ever.
Outnumbered will return to BBC One on Wednesday 29 January
Reuse content