Being the creator of an insanely popular TV show doesn't always pay, it turns out. Fenia Vardanis was reportedly only given £4,000, some chocolates and a bottle of champagne for inventing the BBC's hugely successful Strictly Come Dancing.
The 52-year-old, who at the time was a middle ranking executive at the BBC, told The Sunday Times that she had come up with the idea in 2003 during a commissioning meeting.
"I suddenly said, wouldn't it be funny if we did [a] Celebrity [version of] Come Dancing. I [later] came up with the title, suggested Bruce [Forsyth] and the judges."
Remarkably, Vardanis has not received any royalties for the show even though it is more commercially successful than Top Gear and has been licensed to 53 territories.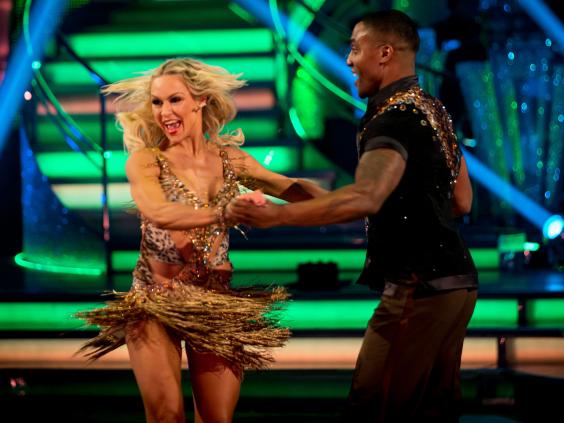 "In those days there were annual staff bonuses and I didn't get anything extraordinary," she added. "I got a staff bonus which I probably would have got anyway.
"The only thing I got was a bottle of Champagne from BBC Worldwide. I also got a box of chocolates which spelt the words Strictly Fantastic and I'm not saying this in a bitter or twisted way at all. The champers and the chocolates were very nice."
As a commissioner at the BBC, Vardanis was not allowed to have a credit because "it would look as if I was commissioning my own show."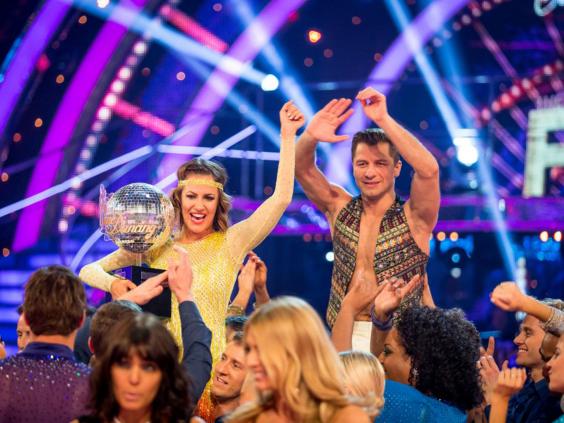 While the show may have gone on to be a massive success, apparently at the time no one thought it would do well.
"At the time, I promise you, everybody thought it would be a horrendous flop so it was a risk – I mean ballroom dancing on a Saturday night?"
Vardanis left the BBC in 2005 to start up her own production company, MelinaMedia. Last year's Strictly was won by Caroline Flack.
Reuse content