David Simon, the man behind The Wire and Treme, has announced a new HBO miniseries called Show Me A Hero which will star Oscar Isaac and look at racial friction in Yonkers, New York.
The six-hour show will be his next project after the New Orleans-set Treme came to a close earlier this year, and will also star Catherine Keener (Syneccdoche, New York).
Paul Haggis is attached to direct, his 2004 film Crash, which also looked at racial tension and stereotyping, having earned him a best picture Oscar.
Oscar Isaac's diary is now looking pretty packed, with Show Me A Hero set to arrive in 2016 and the next year seeing him busy working on JJ Abrams' Star Wars sequel.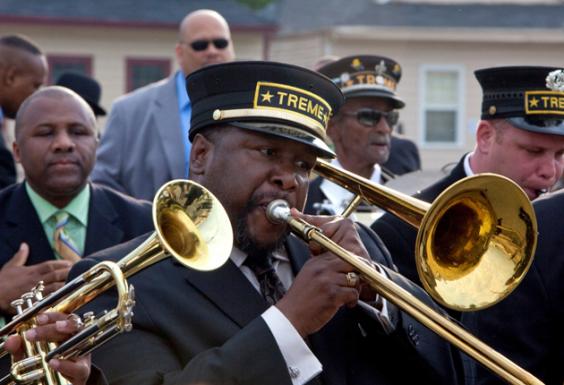 He will play a young mayor in the miniseries, which is based on the non-fiction book of the same name by journalist Lisa Belkin, which looked at the effect of the desegregation of housing in Yonkers, which doesn't have the reputation of being a hugely vibrant place to live.
The subject matter is a passion of former crime journalist Simon's, The Wire and Treme having also focused on the relationship between politicians, law enforcement and the ordinary man.
Show Me A Hero will air on HBO in 2016. No word on a UK broadcast yet.