The makers of The X Factor have denied claims the show will be "rested" next year.
After 12 years of warbling renditions of 'Fields of Gold' and people saying "You really put your stamp on it", it had been suggested the TV talent contest may finally be behind us.
Claims emerged that Simon Cowell was planning on "resting" the show, following its ratings low of 5.39m last season, to make way for The Voice UK's ITV arrival.
"[ITV] will rest the X Factor for 2017 because there is no way they can run two singing contests and BGT in the same year, they cannot do it," a source told The Daily Mail, which oddly chose to focus their story on Cowell wearing a tracksuit near his house.
"Particularly because the X Factor contract is coming to an end and it has been a disaster.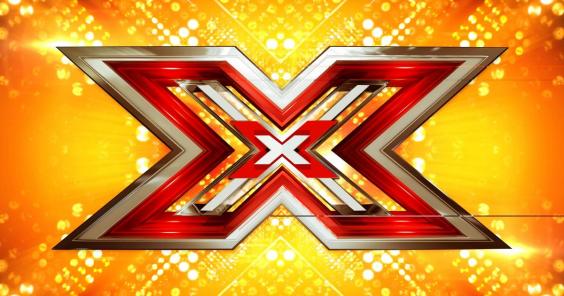 "If The Voice is a success it's unlikely they will bring back the X Factor but if The Voice is a disaster they have the X Factor."
In addition to the decline in interest - last year's final was its least watched ever - a number of vote fixing accusations that have hit various talent contests including The X Factor recently - whether legitimate or not - have not helped matters.
Cowell has said in the past that he would retire the show if people stopped watching, while X Factor executive producer Richard Holloway admitted in September that the series had a "finite lifespan".
But a Syco spokesman issued a clear rebuttal of the claims, saying in a statement: "The X Factor will not be rested in 2017."
An ITV spokesman commented: "The X Factor and Britain's Got Talent contracts come up for renewal after the last series airs later this year and we will be sitting down to discuss new deals for 2017 and beyond in the near future."