Snow Chick: A Penguin's Tale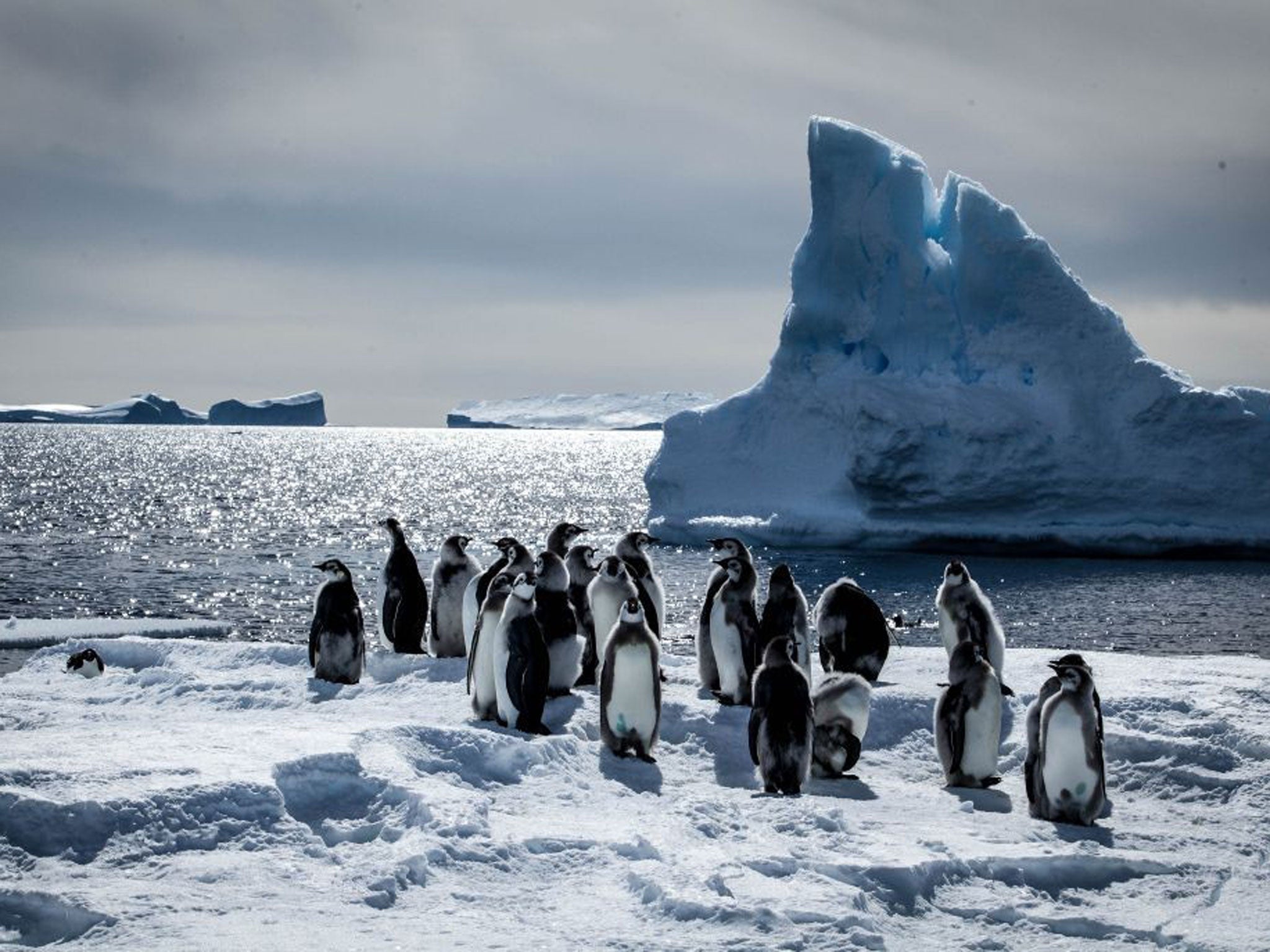 Snow Chick: A Penguin's Tale, TV review: Small, fluffy and perfectly formed
The BBC documentary was narrated by Kate Winslet and followed the early stages of an Emperor penguin's life
Click to follow
The Independent Culture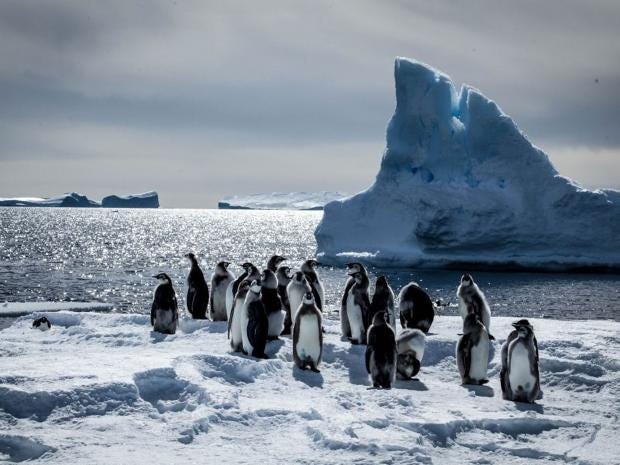 Following the early stages of an Emperor penguin's life, the BBC's sweet and (sort of) festive documentary could melt a heart as cold as the -60C temperatures Snow Chick was being raised in.
Last to hatch, the tiny chick had more to overcome than most and remarkable footage showed him being elbowed out of the baby huddle for being too small.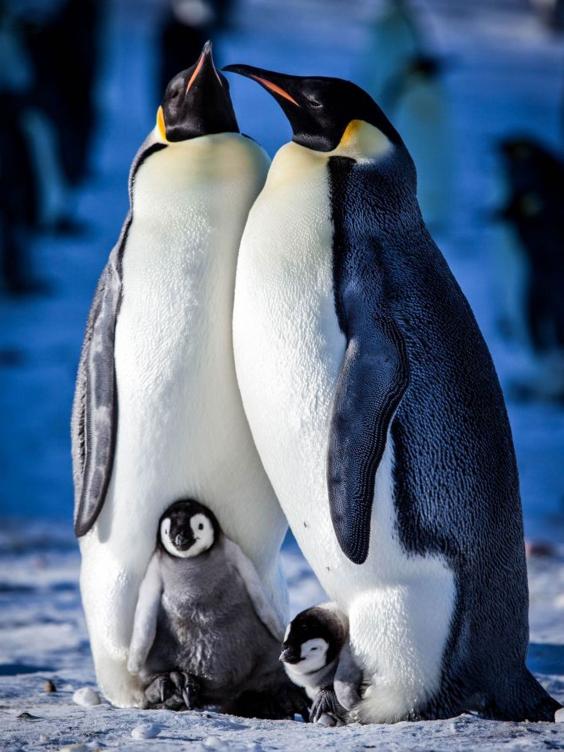 Narrated by Kate Winslet, this was no challenger to March of the Penguins and neither did it teach us anything David Attenborough probably hasn't a thousand times already.
But with eye-wateringly close footage of picture-perfect babies, touching reunions between proud parents and daring escapes from the jaws of death (in the guise of a leopard seal) it was impossible not to be transfixed.
Snow Chick was so small, fluffy and perfectly formed he could have come straight off the shelf at London Zoo's gift shop and scenes of his father successfully wrestling him free from a group of broody, childless females were heartbreaking. Forget Christmas, this was a show that was truly special whatever time of year it aired.
Comments