The Face of Britain by Simon Schama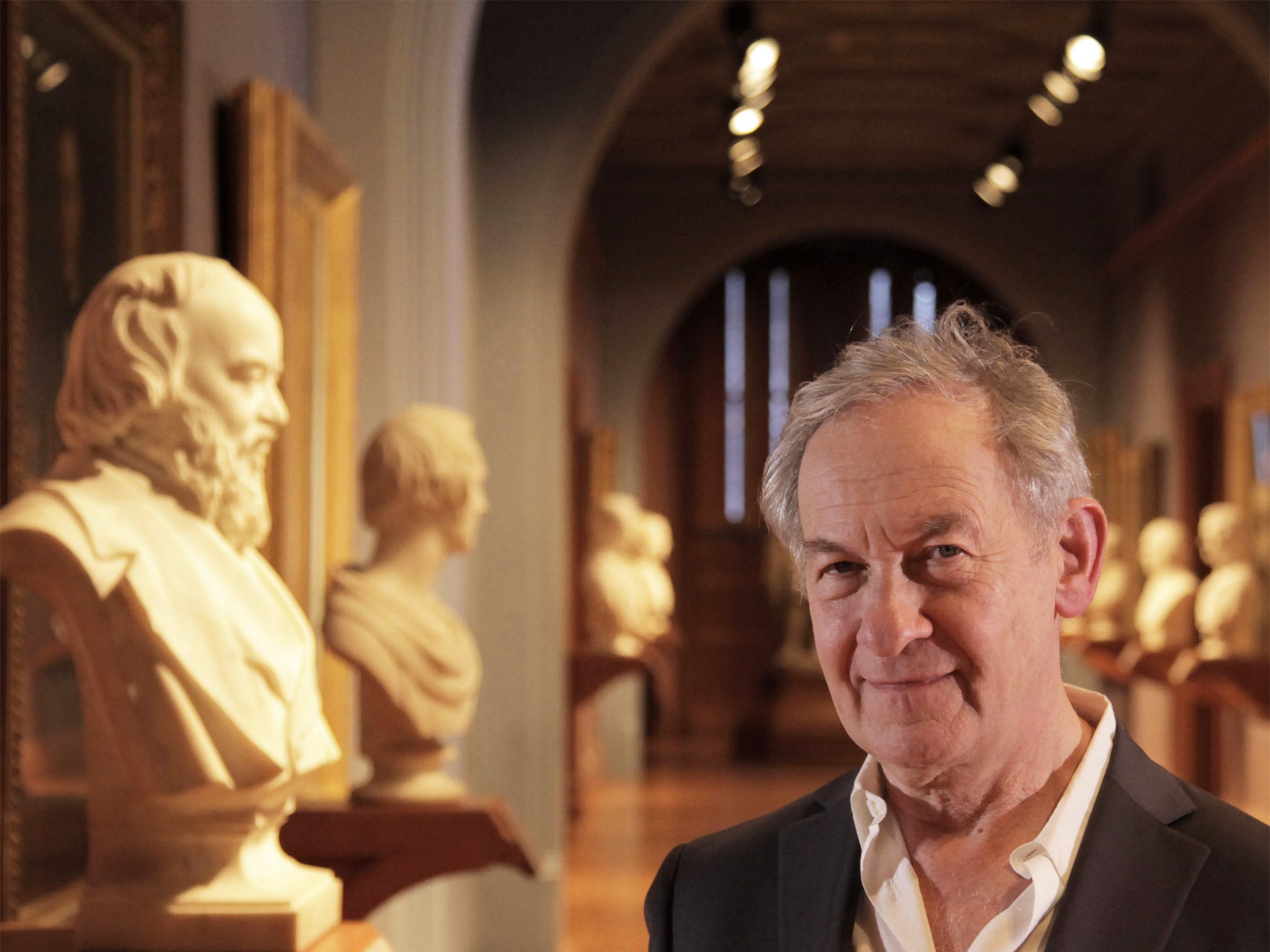 The Face of Britain by Simon Schama, TV review: The historian proves he is the master of giving us the bigger picture
This power-themed episode of the five-parter looked at some of Britain's most notable portraits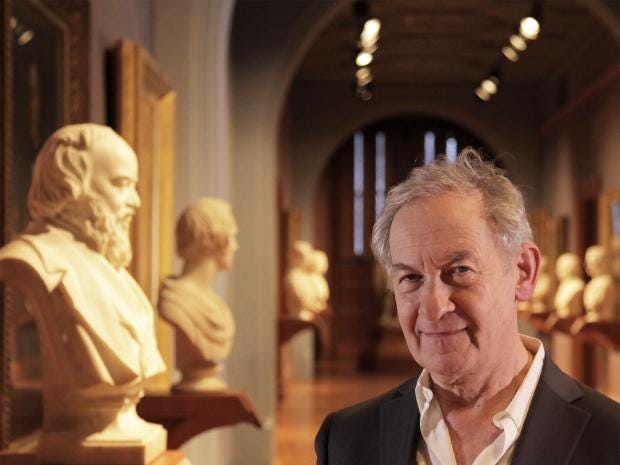 The Face of Britain confirmed what I already knew: Simon Schama would be a great dinner party guest. The historian and presenter has a knack of illuminating stories, including oft-trodden ones, with intimate details like one of those "well-placed sources" the gossip mags like to trot out. "Churchill was constantly lighting up, his moods would shift from amiable to growly," he said. You almost believed he was a fly-on-the-wall during the then prime minister's doomed sitting with Graham Sutherland of his eightieth birthday portrait, or as artists lined up to paint the Virgin Queen in the sixteenth century. 
This power-themed episode of the five-parter looking at some of Britain's most notable portraits was a non-linear romp, jumping from post-second-world war to post-Reformation and back to the twentieth century via Tudor monarchs and nineteenth-century politicians. It was pacy –aided by a rousing score –and thanks to contemporary references like cartoonist Peter Brookes working on his familiar caricatures of today's political animals, it felt very relevant. 
Indeed, in light of last week's swine of a seven days for our current PM, I found myself captivated by the segment on caricaturist James Gillray and his "attack portraits", which, in Schama's words: "twisted the face of power and exposed it to the snigger of the streets". Gillray's depiction of William Pitt as a toadstool growing on a crown-shaped "pile of crap" was a joy to behold.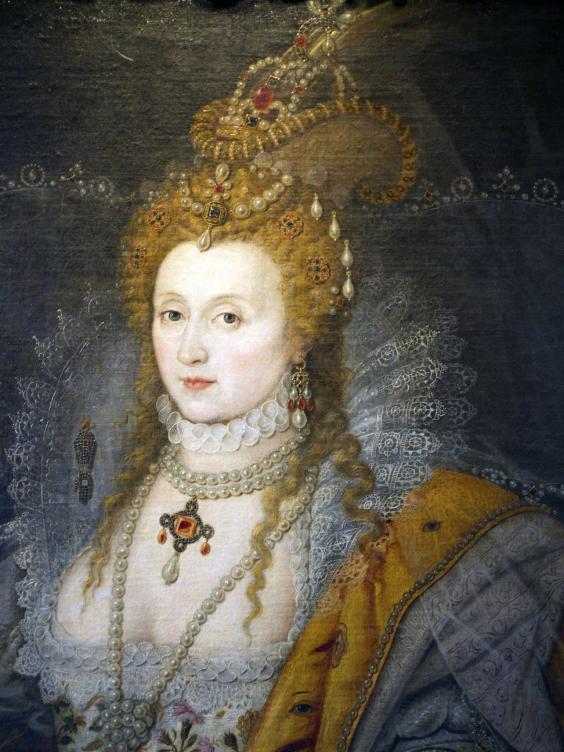 We heard from some engaging experts, but this was very much the Schama show. "What they [the public] wanted was bulldog bravura, implacable strength, indomitable resolve," he said of Yousef Karsh's famous 1941 image of Churchill (the portrait that ended the hour). Schama employed the rule of three with finesse the British Bulldog himself would have been proud of. I could have watched and listened to much more on this portrait alone. 
Reuse content
Comments