An abundance of natural wonders, cool, colourful cities and breathtaking scenery make Iceland a fascinating holiday spot, says Nanna Gunnarsdóttir
With so many spectacular sights to take in, you'll want to make sure you see the very best of Iceland. Here are five ideas to put at the top of your to-do list…
1. Drive around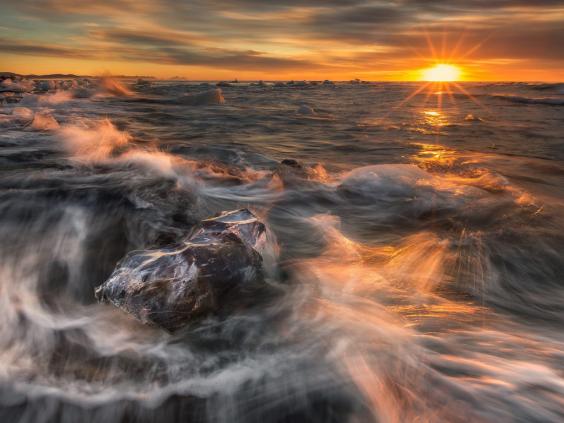 Driving is the best way to see Iceland, so rent a car and head to Route 1, an 830-mile circuit around the island. It's best to allow at least a week for the trip – you'll see everything from black sandy beaches and waterfalls to glaciers and volcanoes.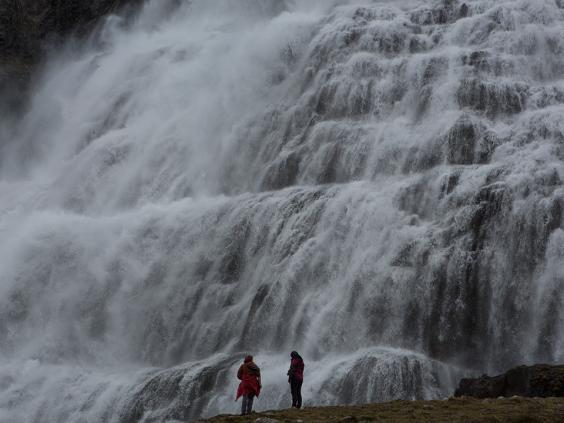 The ring road itself boasts breathtaking sights such as Jökulsárlón glacier lagoon and lake Mývatn. If time allows, detours to Dettifoss waterfall and the villages of Seyðisfjörður, Húsavík and Siglufjörður are also worth taking.
2. Practise your photography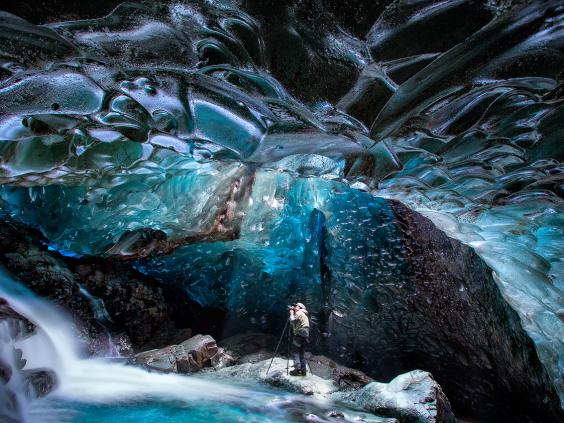 Iceland is a photographer's paradise, so make sure you have great snaps to provide lasting memories. Point your lens at pitch-black sands, crisp-white glaciers, colourful auroras and majestic waterfalls.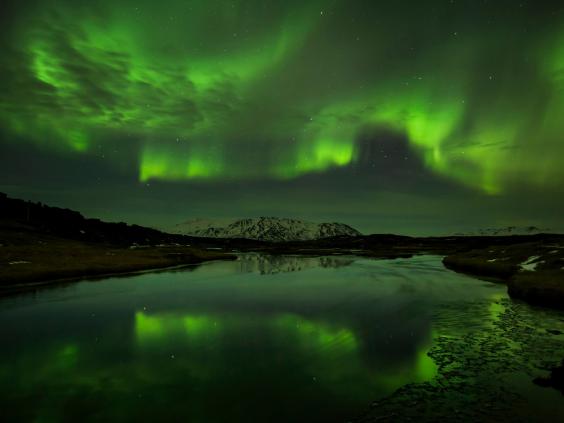 Fortunately, plenty of photographers have made Iceland their home – and they're willing to share their skills. Photography tours will take you to great locations and help hone your skills – maybe even enough to capture the northern lights.
3. Visit The Golden Circle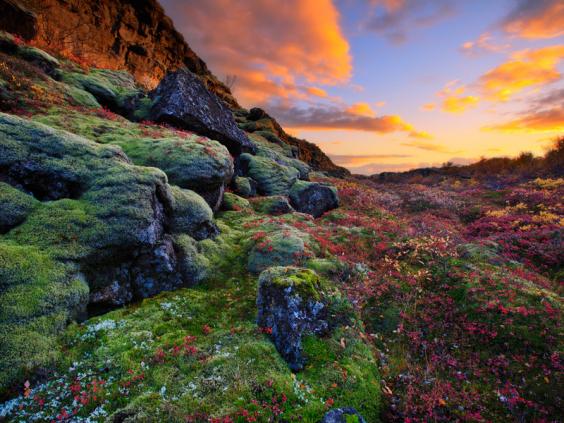 The Golden Circle is Iceland's most popular natural attraction. Close to Reykjavík, it's the perfect way to spend a day. Here you'll find the UNESCO World Heritage Site Thingvellir National Park where the world's oldest parliament was founded and two tectonic plates meet, the geysir geothermal area, where Strokkur erupts every few minutes, and the Gullfoss 'golden waterfall', 
4. Go snowmobiling on a glacier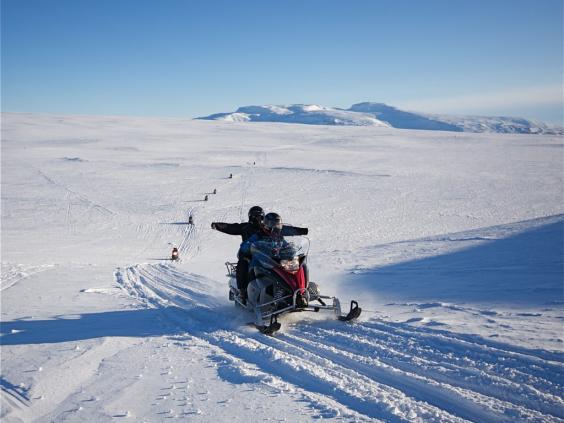 Iceland and Greenland are the only places in the world you can go snowmobiling on a glacier. It'll cost around £130, but you'll get an hour of whizzing over an ice cap, plus a trip in a modified monster truck to reach base camp. Find out more about snowmobile tours in Iceland.
5. Move there!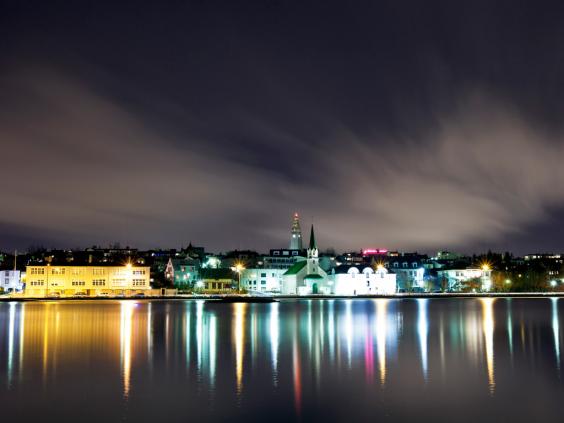 If Iceland's breathtaking scenery, friendly people and lively art scene convince you to uproot and relocate permanently, you'll find everything you need to know at the official gateway to Iceland.
Reuse content