Wildlife-rich "secret spaces" are being ruined by farming, development and neglect, according to a new report, which finds that a tenth of these havens have been lost or damaged in the past five years. England's Local Wildlife Sites (LWSs) encompass ancient woodlands, vibrant meadows, quiet churchyards and roadsides, providing habitat for everything from butterflies and bees, to orchids and hedgerows.
But unlike Sites of Special Scientific Interest (SSSIs), which enjoy special protection and are well-known to the public, LWSs are often hidden from view and have no strict legal protection.
"Local Wildlife Sites are the Cinderella of the natural environment. Many are quiet, unnoticed places in which nature thrives," said Stephen Trotter, director of The Wildlife Trusts England, the group behind the report.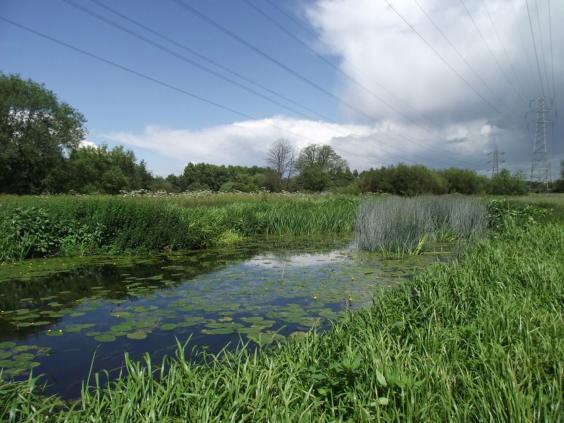 "If this trend is allowed to continue, more of our most valuable and treasured wildlife and wild places will be lost forever," he added. "There is a real and pressing need for them to receive the recognition of their true value to society."
Local Wildlife Sites have been identified by experts as crucial to help preserve biodiversity, either in their own right or by acting as corridors or links between other important habitats. They cover more than 5 per cent of England's land mass, much of it as rich in wildlife as the much smaller area covered by SSSIs.
The areas being damaged include Langdon Meadows, near Basildon in Essex, home to rare bumble-bees and butterflies, as well as wild orchids, bats and badgers and which will be largely destroyed by an approved development of 725 homes. Hendover Coppice nature reserve, near Hillfield in West Dorset, has been badly damaged after hazel trees were ripped up to create a track for vehicles.
Although LWSs are not protected by statute, national planning rules require local authorities to identify sites for their wildlife value and provide for their protection.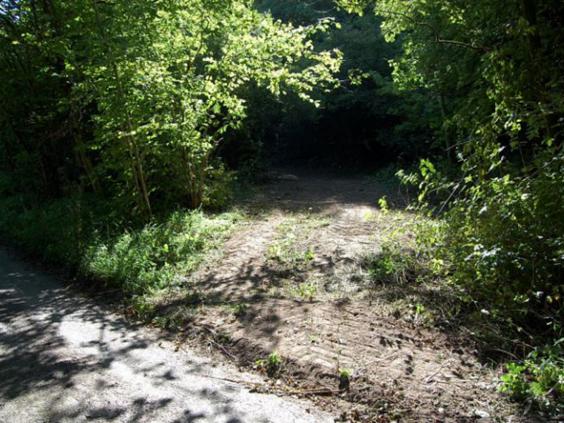 The Wildlife Trust said the decline of these sites in the past five years is even more alarming because it continues a trend that has been going on for decades and is likely to accelerate as a result of an expected surge in new housing, roads and infrastructure.Austerity cuts will also play a role because it will reduce the scope of publicly-owned sites to manage them effectively, the Trust said.
The Wildlife Trust report covered only England. However, other reports suggest that the rest of the UK is also suffering tremendous losses of biodiversity and habitat loss. Sir David Attenborough warned recently that Scotland's wildlife and landscapes need greater protection than ever before in the face of widespread species decline.
"Scotland contains some of the finest landscapes and wildlife spectacles found around the British Isles, but today it is in need of our help more than ever. From the wonders of the Cairngorms, to the Hebridean beaches and flower-filled machair meadows, we must invest and take immense care in how we steward these stunning places if they are to survive," he said.