This week is Volunteers' Week (1st - 7th June), an annual event held across the UK to celebrate our great nation of volunteers.
Run by the National Council for Voluntary Organisations, it showcases the different volunteering roles on offer, gives taster sessions, launches new volunteering campaigns and generally encourages us all to say a big thank you to anyone who gives up their time to improve the lives of others.
If you want to up your volunteering, or if you're feeling inspired to but don't know how to get started, there are hundreds of ideas on volunteersweek.org
However many may feel unsure about whether they have the time or skills necessary to commit. That's where Micro volunteering comes in.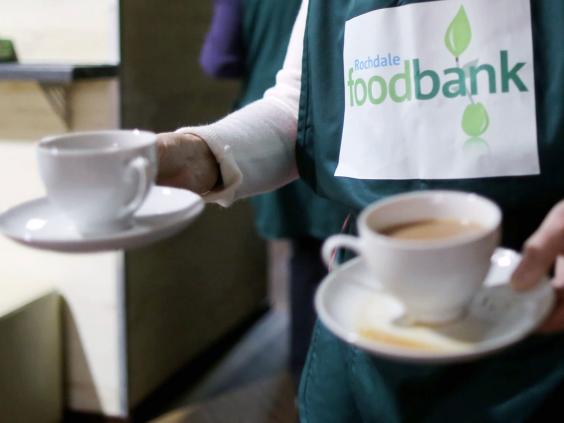 Micro volunteering allows people to give their spare time to good causes via technology; quickly, easily and on their own terms. It doesn't require any skills, training or lengthy commitment, and it's completely free. Best of all, you can help others without getting up from the sofa.
There are 'micro actions' to suit all interests – from writing a letter to a child receiving treatment for cancer to giving online support to charities involved with conservation, or using a skill you might already have – like a language – to help others.
Having quickly gained momentum around the world, Micro volunteering has opened up communication channels between charities and volunteers and helped shape the future of how people are able to help causes they care about.
Help From Home lists over 800 'micro actions' to suit all interests, and we've picked three of the best below. The excuse of being 'too busy' to volunteer just doesn't cut it any more.
Micro volunteering: Three of the best
1. Sign to save the oceans
American marine wildlife charity Ocean Conservancy needs your help to bring pressure to bear on the US government to pass the Restore Act, legislation soon to be submitted to the committee to ensure funding (eg: fines collected from BP as a result of the devastating oil spillage in the Gulf) gets to the places which are most in need.
Simply complete and submit the online petition here.
2. Get crafty for kids
Handy with a needle and thread? Sew Wiggly (Hickman Line) bags for children and teenagers in the UK. A Hickman line is an intravenous catheter/tube most often used for the administration of chemotherapy or other medications, as well as for the withdrawal of blood for analysis. These Wiggly Bags keep the tubes clean and safe.
Full instructions are available from the website wiggly-bags.yolasite.com/
3. Proof read
Project Madurai is a world-wide initiative devoted to preparing electronic versions of Tamil literature. Volunteers elect to proofread one page of a book, and then submit it back to the site.
For more information visit the website www.projectmadurai.org.vt.edu
There are hundreds more Microvolunteering opportunities at Help From Home.
Reuse content