From electric cars to virtual reality, it's clear we're living in an age of innovation and as almost everything in our lives turns digital, it's fitting then, that the beauty industry should follow suit.
Despite a host of cutting-edge dermatological services at our finger tips the call for at-home treatments has seen a rise in high-tech devices made to boost our everyday beauty routines.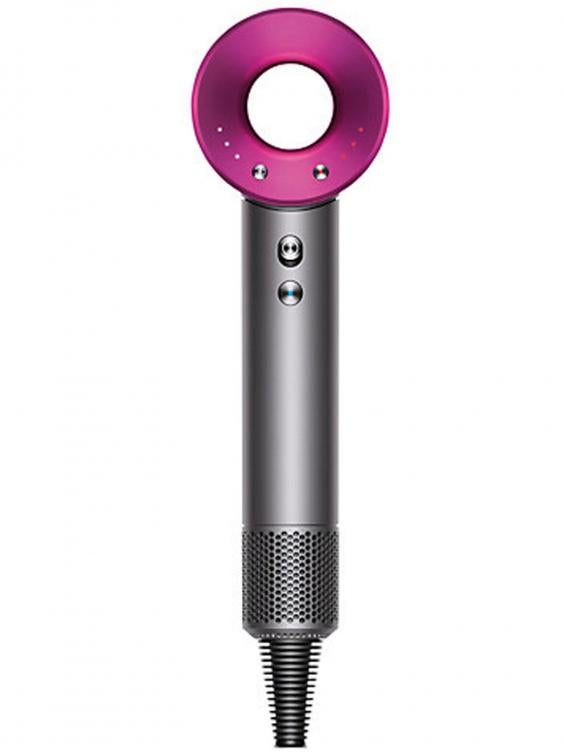 From supersonic hairdryers to micro-current facial cleansers and everything in between, a wave of clever new tools is propelling our skincare solutions into futuristic territory.
For starters, our hair has never been so well looked after from the launch of Dyson's Supersonic hairdryer that was perhaps the most hyped beauty product of the year to GHD's platinum styler. 
Nowadays, styling your hair with heat comes with far less consequences as new technology regulates temperature, preventing heat damage and protecting shine. In fact, GHD's straighteners are proven to reduce hair breakage by fifty per cent and increase shine by an amazing twenty per cent. That's a far cry from the scorching, snagging flat irons of yesteryear. 
Following suit, the trend for sonic skincare kicked off back in 2001 with the launch of Clarisonic's cleansing system which provides six times more effective cleansing than using your hands alone. Since then, the brand has continued to grow delivering newer versions like the Mia Fit which not only micro-massages your skin at three-hundred movements per second but is also waterproof and compact enough to give you radiant skin on-the-go.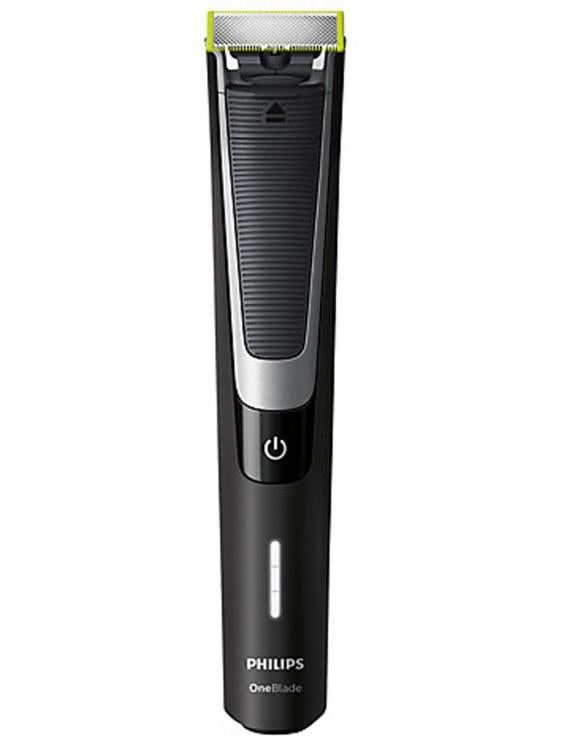 It's not an area reserved solely for women either as a changing male attitude to grooming powers an upsurge in beauty products  specifically designed to suit men's needs. It's tool time alright, but not quite as we remember it. From Foreo's Luna 2 for Men which unclog pores, lifts away dirt and in the process, preps for a super smooth shaving experience, to a new generation of shaving devices like Philips' OneBlade Pro Styler. These days, grooming technology means you can trim, shave and create lean lines with a cutter that moves two-hundred times a second; one blade really does do it all.
So forget squeezing that last minute bikini wax or a trip to the barbers because this new fleet of advanced grooming gadgets promises to give you the salon treatment – at home. 
Reuse content