Google has teamed up with Levis to create unique innovative clothing items that can alert wearers of weight gain (yes, scary) and interact with smartphones nearby.
That's right. Project Jacquard joins the up-and-coming fashion/tech empire of wearable technology already on the market (think of Apple Watch and Google Glass) with a complete new concept.
The search-engine giant and the American denim label have developed fabric with smart technology woven into garments. While both companies haven't revealed all the details on its make and what exactly will it do, what we know so far is, well, a bit terrifying.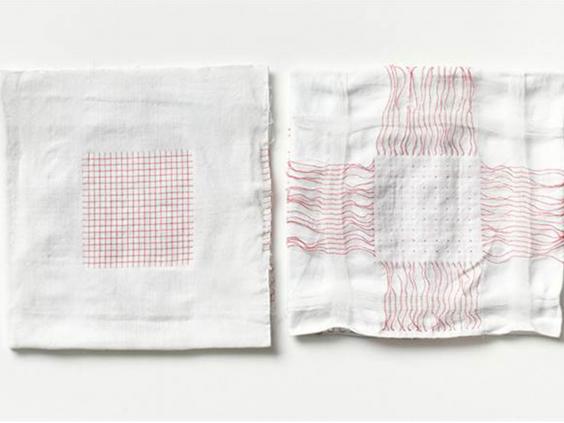 "This isn't a launch, it's a platforming opportunity," Paul Dillinger, vice president of innovation for the Levi's brand, told WWD. "It becomes a home to new forms and applications we haven't thought of yet. The potential is that the input is the gesture - crossing your legs, swiping, saving, lifting."
In addition, founder of software development company FocusMotion, Grant Hughes, explained the new sensors (which will be so thin that wearers won't feel them) could "alert the wearer to weight gain" and even scarier, "recommend a workout or provide a discount at a gym or yoga class… helping people live healthier lives".
The Jacquard-woven clothes will also be able to interact with nearby devices. For example, the wearers would be able to control a nearby iPhone with a simple tap on their lap.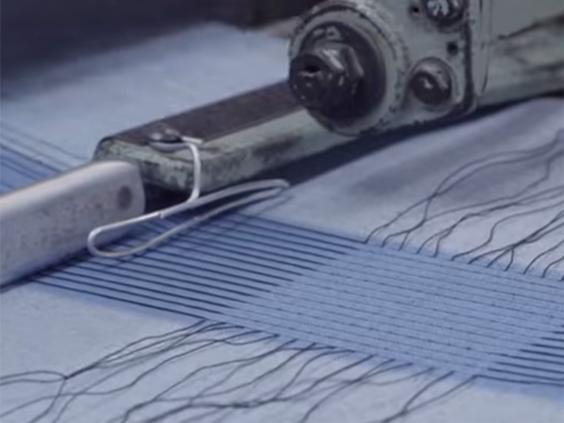 Google's developers are working with a Japanese firm to create conductive fibres and woven them into almost any textile – and surprisingly, the Jacquard thread works on all existing sewing machinery.
"The challenge of creating Jacquard yarn was to create yarn that is highly conductive and at the same time scalable, which means it could be used on industrial weaving machines everywhere in the world." said Ivan Poupyrev, Project Jacquard founder and technical program lead at Google's ATAP.
In pictures: Wearable Technology Show
In pictures: Wearable Technology Show
1/5 pg-19-tech-2-demotix.jpWearable Technology Show

Augmented reality oculars, which turns your smartphone into a huge 3D screen

Demotix

2/5 Wearable Technology Show

An exhibitor from H2O demonstrates their liquid repellent nano technology

PA

3/5 Wearable Technology Show

BarcodEye allows the wearer to scan barcodes

PA

4/5 Wearable Technology Show

A mobile phone circuit board is immersed in a tub of water to demonstrate P2i's liquid repellent nano technology

PA

5/5 Wearable Technology Show

A smart watch with keyboard by Fleksy at the Wearable Technology Conference at Olympia in London

Demotix
The news were revealed at a conference last weekend, where Google said it hoped to have introduced the new wearable technology on the market by autumn 2016 – and this is actually pretty realistic. The technology has already been created, now it's up to the designers to apply their creativity.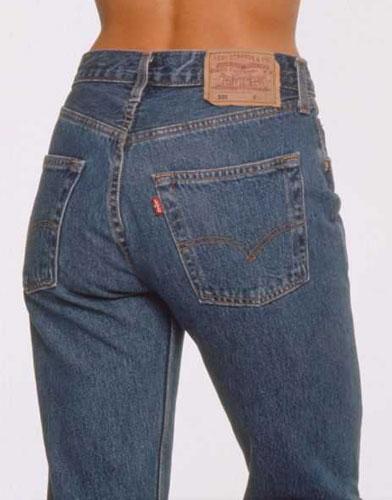 While denim technology has advanced hugely in terms of functionality, comfort and fit in the past years, and with Levi's ID producing a wide range of styles for every body shape, this collaboration is believed to be a total innovation, by making wearable tech gesture-interactive.
Reuse content