Combining coffee and butter is not totally new - a couple of years ago, 'bulletproof coffee' (essentially coffee with a knob of butter and a dash of oiled mixed in) became all the rage due to its apparent ability to keep you full.
But some people need more than a liquid breakfast. And for them a coffee alone to start the day simply won't do.
Breakfast and coffee lovers may now have reason to rejoice thanks to a new food product: coffee butter.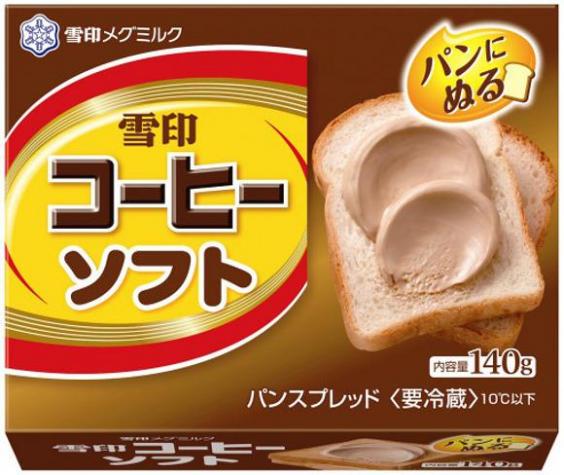 The ingenious concoction is soon to hit supermarket shelves in Japan and could go down a treat with those of us who like to break the fast with caffeine and carbs.
Judging from the picture, the coffee butter looks like more of a whipped spread, and could seemingly be eaten on toast, bread, croissants, pancakes, waffles, cakes and more.
In Japan, butter-like spreads are often called 'soft', so the new product is being called Snow Brand Coffee Soft.
The caffeinated spread is set to launch on 1 March to celebrate the 55th anniversary of Megmilk Snow Brand company's coffee drink.
Megmilk Snow Brand Company is one of Japan's biggest dairy companies, and they state on their website that the new butter has the same flavour and spread as their classic coffee drink, which is one of the most popular beverages in Japan.
Presumably sweeter than straight-up coffee, the butter could be a delicious way for coffee fans to get their morning boost - how much energy it will actually deliver remains to be seen though.
The butter will apparently have "sweet and mellow milky undertones," so presumably won't be an aggressive coffee hit.
It's due to go on sale for 230 yen or £1.64 per pack, so quite the bargain too.
Reuse content