As Britain reels in the face of warnings about a 'global shortage' of prosecco, here are the best (and worst) alternatives to see you through a potentially dry summer.
1. Champagne
The ultimate in sparkling wines - the original and the best. Top brands to look out for are Pol Roger if you want a big brand, or look for a small, independent 'grower' champagne, such as R. Pouillon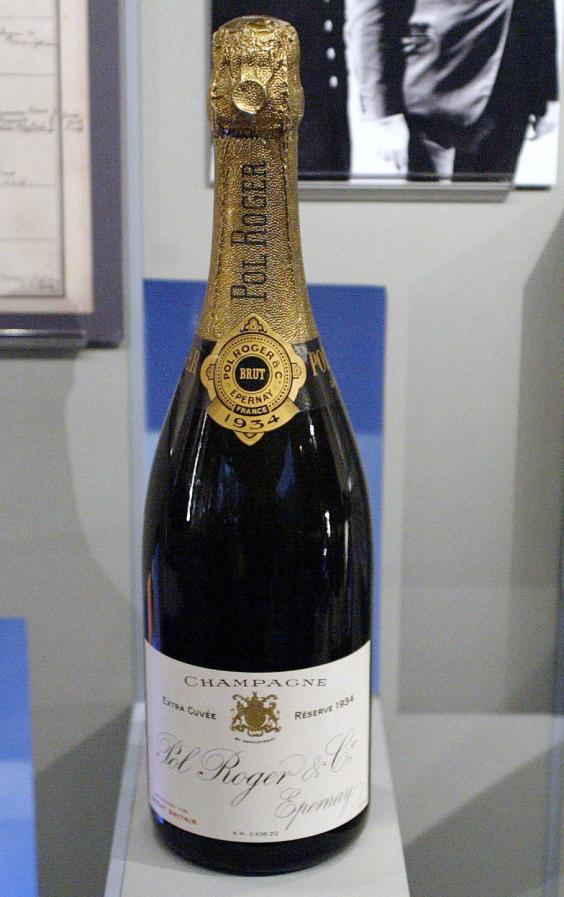 2. Cremant de Loire
Made in the same way as Champagne - but at half the price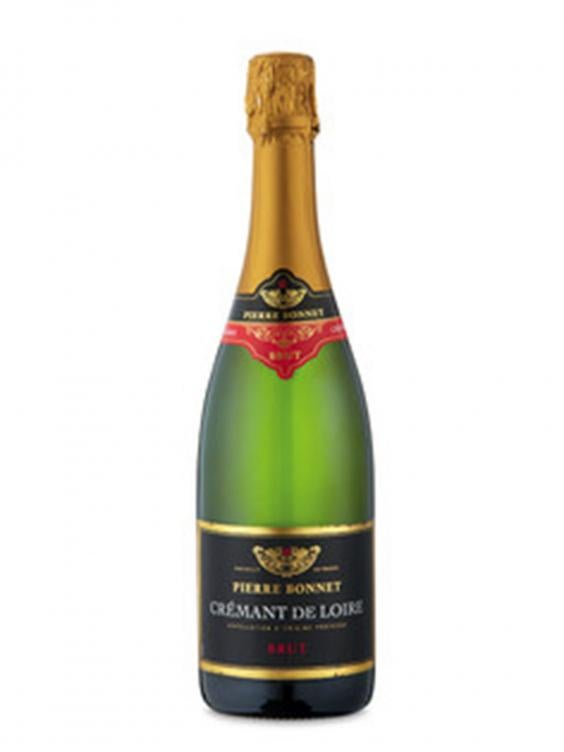 3. Cava
So many different styles (and price ranges) to suit all budgets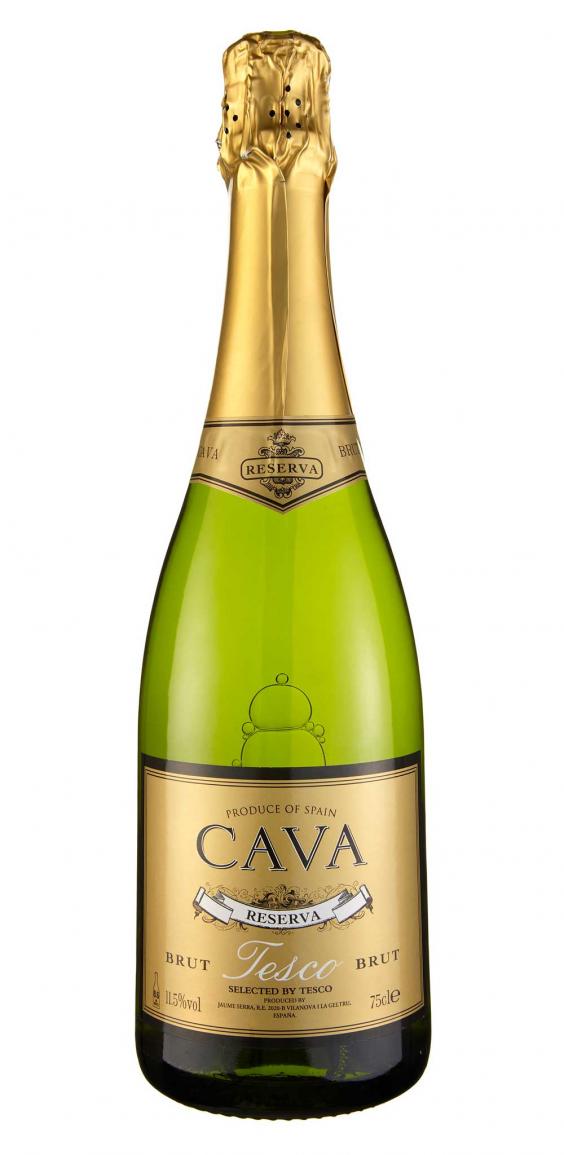 4. Deutscher Sekt
It can be hard to get hold of, and the best often gets drunk in Germany. But when you do see it in the UK, it's a delicious alternative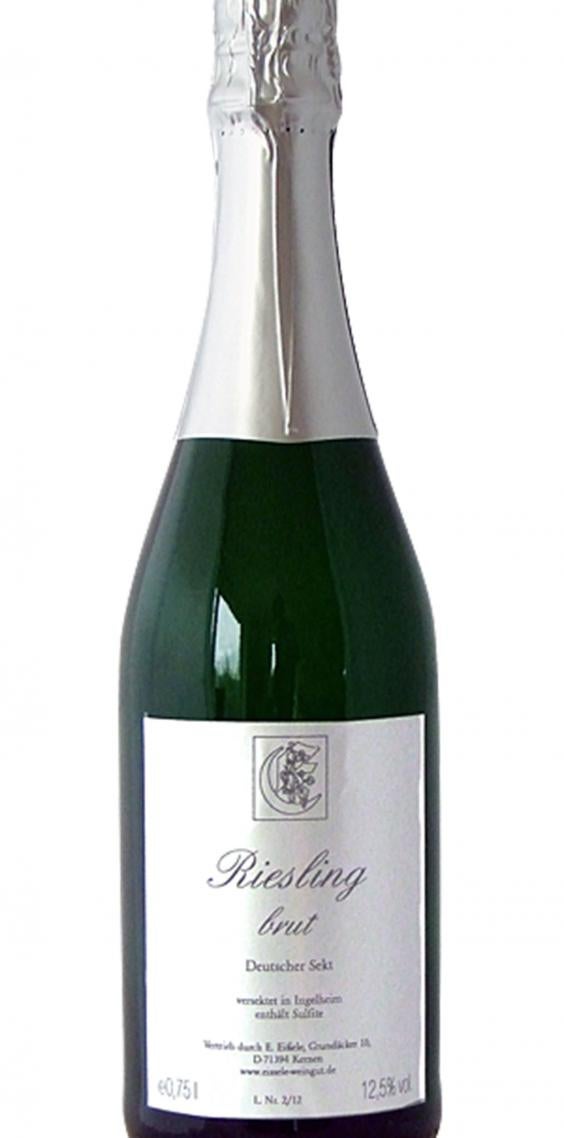 5. Riesling
 A 'New World' sparkling wine, such as that produced in the Anderson Valley in California. It's very high quality, but not as expensive as champagne. Louis Roederer (who make Cristal) owns vineyards there, so if it's good enough for them - it's good enough for us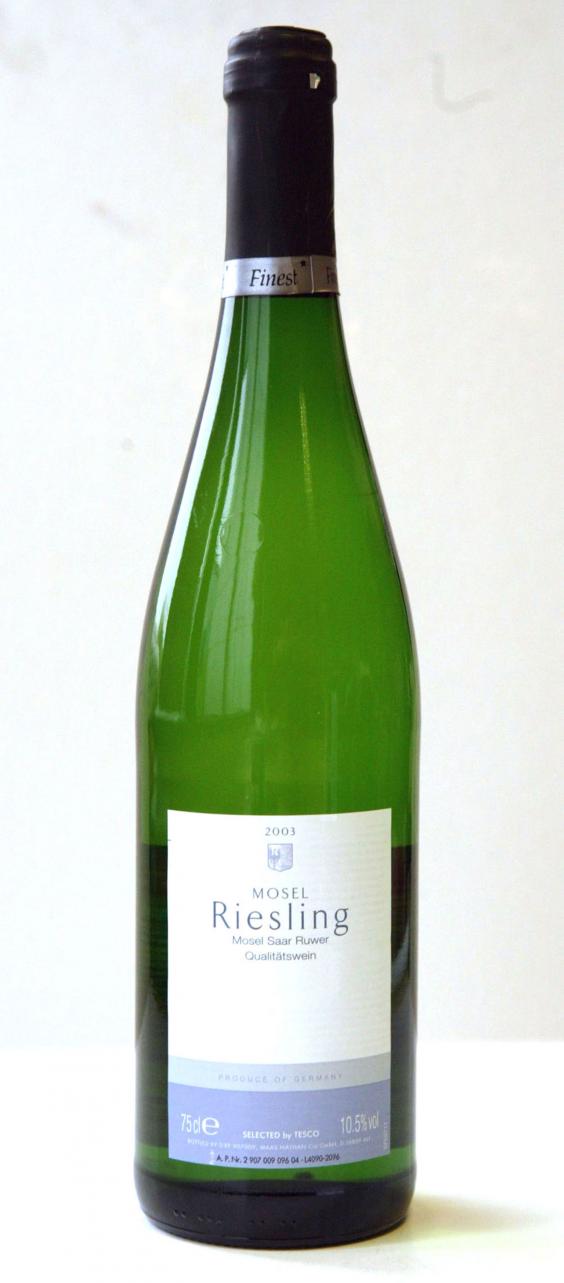 6. Blanquette de Limoux
Has been made for hundreds of years from a town in the south-west of France in the same method as Champagne and will generally set you back about £10 a bottle. Affordable and delicious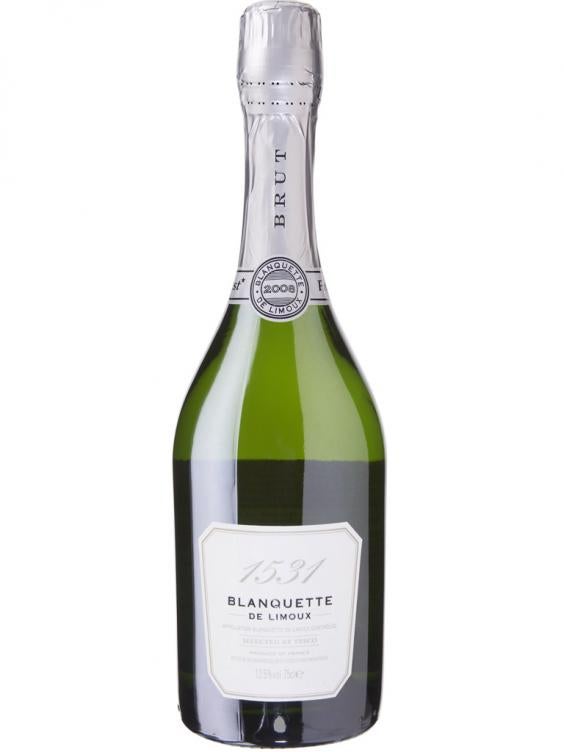 7. Moscato d-Asti
A really light, sweet sparkling wine. When it's made well, it can be incredible and is delicious as an aperitif or with a plate of English strawberries. Just make sure you look for a good producer, such as Pio Cesare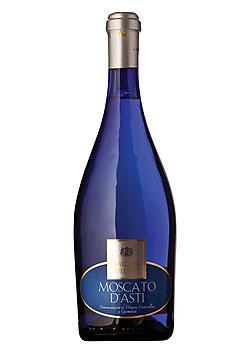 8. Babycham
Babycham isn't actually made out of grapes, it's a perry - which means it's sickly sweet and more of a kitsch, retro throwback as opposed to something you might actually want to drink
9. Lambrini
There's always been something cheesy about Lambrini - after all, as the old adage goes, Lambrini girls want to have fun. The bigger the bottle, the better. It's very cheap, has a very low alcohol content - and comes in Magnum sizes. Be careful...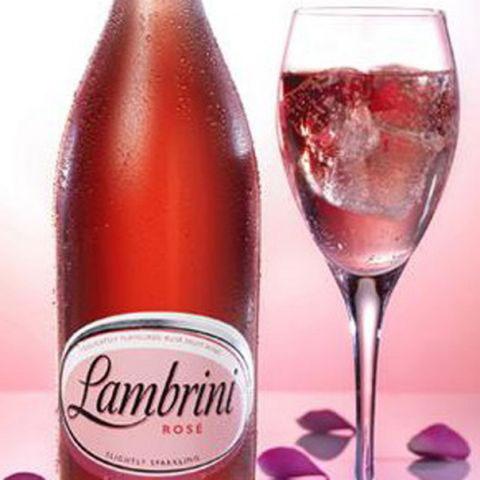 10. Buckfast
One word: Hangover. No, make that two words: Bad hangover.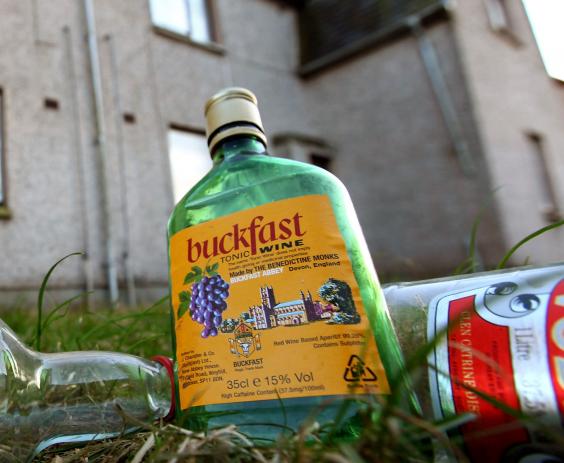 Wine advice and recommendations from Rosamund Hall, co-owner of Burgess & Hall
Reuse content