Apple is preparing to launch a new platform that will help it to break into the market for smart homes at its World Wide Developers' Conference (WWDC) next week, according to reports.
The system would make it easier to set up new smart home devices, such as lights that come on when an iPhone enters a house, says a report in the Financial Times. It would be controlled using an iPhone, iPad or Apple TV, which is set to be updated later in the year.
It may also use near-field communication, a technology that allows phones to communicate by touching them, which has already been suggested to be a key part of Apple's new iPhone 6.
Other manufacturers would be able to join the system, with a scheme similar to Apple's 'Made for iPhone' label, which marks out Apple approved third-party products. Apple already sells smart, phone-controlled products including thermostats, light bulbs and cameras through a 'connected home' section on its website.
Many see home automation as one of the growth sectors in technology, alongside wearable hardware and health software, both of which are also expected to feature heavily at WWDC.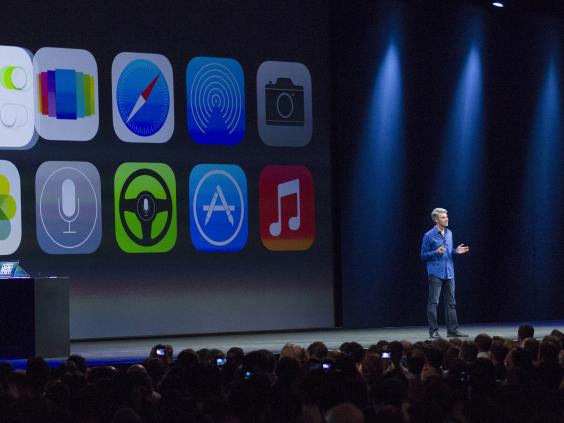 Google has also been attempting to move into smart homes, with its purchase of Nest earlier in the year. Samsung has also announced a range of connected fridges and TVs.
The 'internet of things' is expected to feature in a range of objects in the future, but researchers have worried about the possibilities of spam and unwanted control. Apple is likely to emphasise the privacy protections in the system, the FT said.
Apple is also expected to announce some of its new Mac, iPhone and iPad operating systems at the WWDC keynote on June 2, which opens the week-long conference. Apple usually previews new software and hardware at the event, which tends to feature surprises.
Reuse content