Google is developing a free messaging app similar to Whatsapp in an attempt to make up lost ground in the lucrative social sharing business, reports have indicated.
The search giant is expected to launch the app in 2015 after a trial in India, according to the Economic Times.
It will be available for free, and will not require users to register with their main Google account.
Nikhyl Singhal, Director of Google+, Hangouts, and Photos, is set to arrive India to assess the messaging marketplace, and is thought he will also report on other Asian countries.
India, which currently has 815 million mobile connections, up 8% from last year, is expected to become the world's second-largest smartphone market behind China by 2019.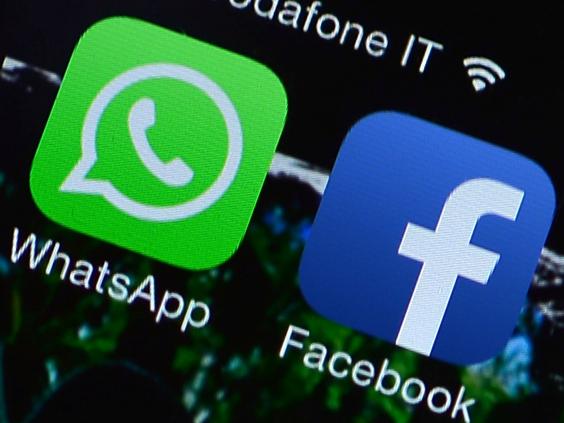 Having failed with a rumoured £6 billion bid to acquire Whatsapp earlier this year, Google recognise they are way behind Facebook and host of other companies in the increasingly lucrative social sharing sector.
Whatsapp, which uses a freemium model and requires users to pay after one year of use, has 600 million monthly users around the world, according to statista.
EU regulators today approved Whatsapp's acquisition by Facebook for £11.8 billion.
And though Whatsapp is the undisputed instant messaging market leader, there several other applications that claim to serve hundreds of millions of people.
Japanese application Line has 490 million users, China's WeChat has 438 million, and Israeli IM Viber now has 400 million, months after it was acquired by Japanese electronics giant Rakuten for £558 million.
Mobile analyst Benedict Evans told ET: "Google would agree that it missed social and missed social on mobile. But then Facebook had to buy WhatsApp and Instagram for the same reason."
One of the struggles Google is bound to face is that of its name brand. People are flocking to these alternative messaging services because they aren't Google or Facebook; they aren't establishment tech.
Facebook, by purchasing cool social apps like Whatsapp and Instagram, has found a way around this, but has encountered difficulties with its official messenger app that, while widely used, has been criticised for its forced sign-up.
Google said it would not comment on rumours or speculation.
Reuse content