Tim Harford, economist and author of the book 'Messy: How To be Creative and Resilient in a Tidy-Minded World' believes that ugly fonts like Comic Sans or Monotype Corsiva help you concentrate on what you are reading.
"When you get something in these fonts – it's ugly, difficult to read, and it attracts your attention. When you have your attention, then you actually start trying to understand what it says," he told Business Insider.
A new serif in town: The fonts used on London's signs and shops have an army of fans
A new serif in town: The fonts used on London's signs and shops have an army of fans
1/8

Trajan-style typeface

David Sandison

2/8

Write of way: Univers Bold Condensed is the font used by London's street signs

David Sandison

3/8

Antony Harrington, right, gives Simon Osbourne the typographic tour

David Sandison

4/8

Bembo lettering carved by Michael Harvey

David Sandison

5/8

Johnston Sans

David Sandison

6/8

Art Nouveau lettering in stone

David Sandison

7/8

David Sandison

8/8

2012 Headline (the 'London' element)

David Sandison
Harford referred to a study run by psychologists at Princeton University where school teacher's handouts were reformatted in either easy to read or harder fonts.
"Those who got their handouts formatted in difficult, ugly fonts did better in their end of term exams across a variety of subjects."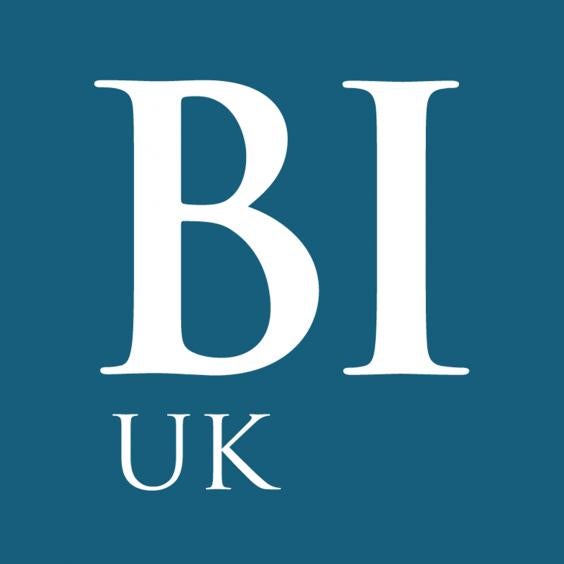 • 5 habits of stupid people that smart people don't have
• Tesla is powering the Hawaiian island of Kauai with more than 54,000 solar panels and its giant battery packs
• A psychologist with 20 years of experience says there are 5 simple ways to improve your self-esteem
Read the original article on Business Insider UK. © 2016. Follow Business Insider UK on Twitter.
Reuse content