Do you know what the Eleventh incarnation of the Doctor looks like? What element are diamonds made of? What is the name of the man in a digram drawn by Leonardo da Vinci?
If you know the answers to any of these questions then you may just be a geek. As part of its celebration of all things nerdy during Geek Week, YouTube has put together a test to find out your nerd IQ.
People are asked to answers a series of general knowledge questions with a science, science fiction or geeky slant. From anime and LARP - that's live action role-playing game - to identifying computer code, there is something for geeks of all shapes and sizes.
Geek Week kicked off on Sunday and YouTube has put together a special schedule of videos showcasing the best from the world of the nerd. There is a different theme for each day to cover the different strands of geekdom.
Indulge in some retro television with Eighties virtual reality show Knightmare or watch a battle between Star Trek and Star Wars. With the phenomenal success of superhero films such as the Dark Knight and Iron Man to the mainstream appeal of fantasy shows like Doctor Who and Game of Thrones, it appears that geeks have indeed inherited the earth.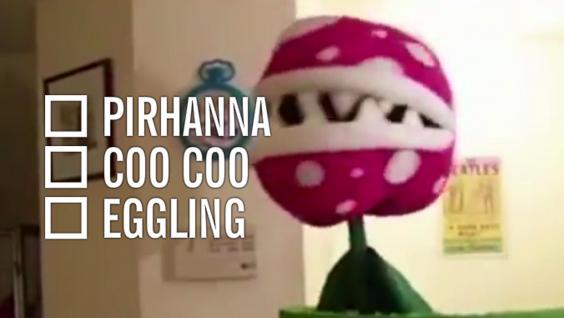 Kryten from British science fiction comedy Red Dwarf presents the day's picks of each day. Today is 'Gaming Thursday' which celebrates videos from the world of computer games which is becoming an fast growing strata of geekdom.
Click here to take the geek IQ test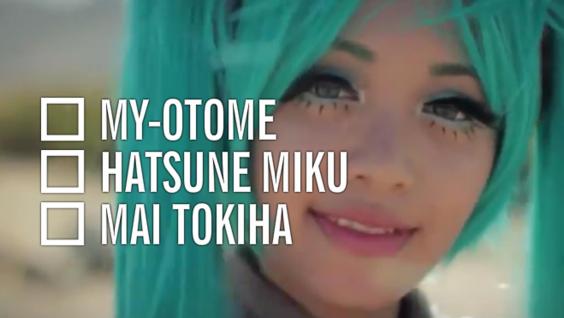 Reuse content