Fake accounts on Tinder, using pictures of models with cuts and bruises, have been set up as part of a campaign against sex trafficking.
Dublin-based advertising agency EightyTwenty and the Immigrant Council of Ireland are behind the scheme.
Profiles initially show a picture of an attractive person, but when users swipe to see more photos they are then confronted with images depicting abuse that victims of trafficking are often subjected to.
It is intended that the campaign will tell stories about those caught up in sex trafficking and prostitution.
Anti-sex trafficking campaign on Tinder
Anti-sex trafficking campaign on Tinder
1/6 A fake Tinder profile

The initial picture looks like a typical Tinder profile picture

2/6 A fake Tinder profile

Another "normal" Tinder profile picture

3/6 A fake Tinder profile

As users swipe through, suddenly the woman in the picture looks much younger

4/6 A fake Tinder profile

The woman in the profile picture looks unhappy and child-like and become less like typical Tinder profiles

5/6 A fake Tinder profile

As users continue to swipe through they will reach the message of the campaign

6/6 A fake Tinder profile

The fake profile ends with this image
Organisers hope it will make men of all ages aware of the consequences of their actions when they buy sex.
According to the agency behind the project, it has received positive feedback from those viewing it so far; many are said to be shocked that the crime is happening in the midst of modern societies.
With every swipe through the pictures the physical impact of trafficking becomes more apparent, before a message asking for support appears.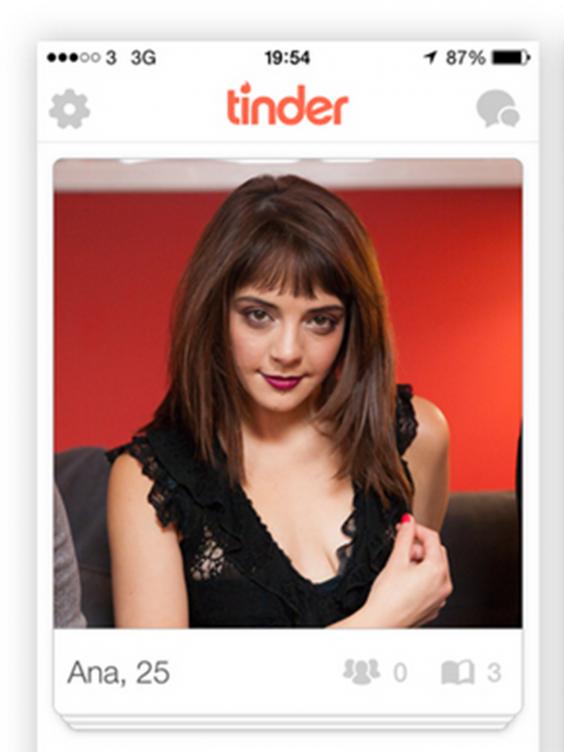 Denise Charlton, chief executive of the Immigrant Council of Ireland, which has supported 60 women trafficked to Ireland, said:
"Sex trafficking is one of the most lucrative crimes with the sums involved on a par with those for drug smuggling and gun running, yet many people are not aware that it is a reality in communities right across Ireland.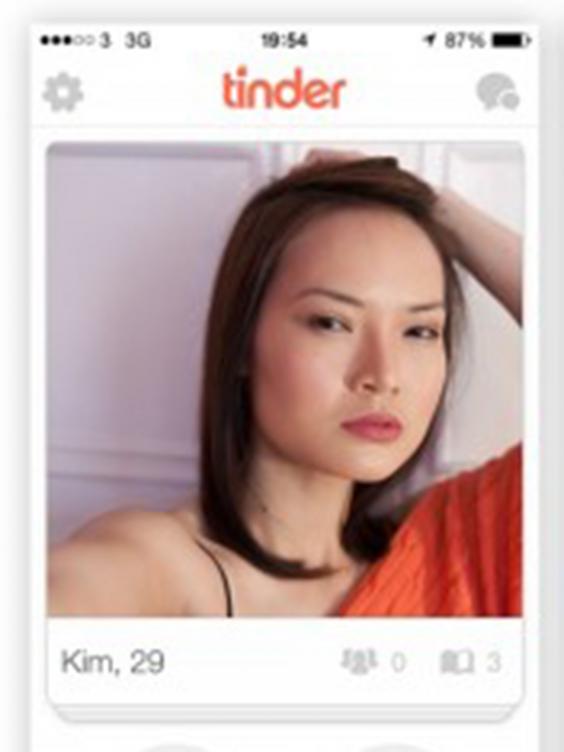 "The Immigrant Council of Ireland is committed to using every possible opportunity to increase awareness about the activities of the thugs behind these crimes and the impact on their victims."
The campaign is one of the first of its kind on Tinder and uses the app's free service to distribute its message to the largest possible audience and to those that might not otherwise be reached by traditional media sources.