A satellite company has set up a crowd-sourcing initiative encouraging internet users to scan and tag images of more than 1,200 square miles of ocean to locate missing Malaysian Airlines flight MH370.
Tomnod, which takes its name from the Mongolian word for "big eye", has previously been used in response to Typhoon Haiyan, which hit the Philippines last November. During that campaign volunteers tagged over 60,000 objects of interest from satellite photos, information that the company then passed on to disaster relief teams.
Just hours after the disappearance of flight MH370 and its 239 passengers DigitalGlobe, the digital mapping company who run the Tomnod site, repositioned two of their five satellites over the Gulf of Thailand region – the last known location of the aircraft.
The online response was enough to crash the site, but not before internet users had viewed DigitalGlobe's maps six million times. The virtual search party are given directions to tag any hints of airplane wreckage, life rafts, oil slicks or "anything interesting or suspicious".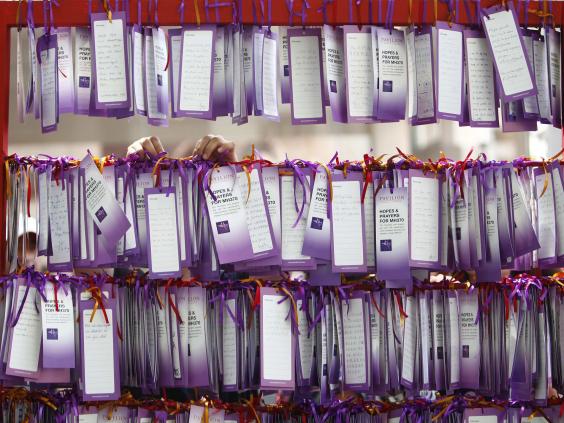 An algorithm tallies all of these tags and then flags up any areas of the ocean that consistently attract attention. So far the tagging efforts have not produced anything conclusive, though DigitalGlobe planned to expand the amount of images available earlier this week.
Speaking to Wired.co.uk, Luke Barrington, a senior manager at Digital Globe, said "getting through all those pixels is difficult, and we're looking for a feature that isn't specifically defined. I imagine at this stage - and I hope we're wrong - it's not going to look like regular plane. This is why we ask for the public's help."
The company's satellites circle the Earth from the North to the South Pole at a height of between 400 and 700 kilometres, with each orbit taking just 90 minutes.
Although DigitalGlobe makes their money from large contracts from governments and commercial clients, they say they are more than happy to provide the imagery for searches like this for free - just like the volunteers who scan the pictures are providing their time for free.
"That's all part of our vision of seeing a better world and is a large reason I work here," Barrington told Mercury News.
Click here to visit Tomnod and join the search yourself
Reuse content