Although fewer young people are getting married today than ever before, research suggests that getting and staying married is one of the best things you can do for yourself.
As The New York Times recently concluded, "being married makes people happier and more satisfied with their lives than those who remain single — particularly during the most stressful periods, like midlife crises."
But how do you know if you should get hitched in the first place? 
We asked Peter Pearson, couples therapist and cofounder of the Couples Institute of Menlo Park, California. 
Chemistry was his first answer. 
Does anyone stay together in Hollywood? The couples who disprove the rule
Does anyone stay together in Hollywood? The couples who disprove the rule
1/11 Jay Z and Beyoncé

Affair rumours a-plenty there may have been, but after almost a decade of dating, Beyonce and Jay Z got married in secret in 2008, welcoming baby Blue Ivy in January 2012.

2/11 Tom Hanks and Rita Wilson

Tom met Rita on the set of Volunteers in the 80s. By 1985, they were married.

3/11 Goldie Hawn and Kurt Russell

Goldie and Kurt met on the set of Swing Shift in 1983. They've now been together for 31 years.

4/11 Will Smith and Jada Pinkett Smith

Jada met Will when she auditioned to be his girlfriend on The Fresh Prince Of Bel Air in 1990. She didn't get the part, but she did get herself a boyfriend, who became a husband and a father to their two children. Rumour has it the secret to their success lies in their 'open' approach to marriage.

5/11 Michael J. Fox and Tracy Pollan

They met on the set of Family Ties, married in 1988, have stayed together throughout thick and thin and welcomed four children. Michael J. Fox and Tracy Pollan's relationship has definitely stood the test of time.

6/11 Denzel Washington and Pauletta Pearson Washington

Dating since 1977, married since 1983. Four children. Respect where its due to Denzel Washington and Pauletta Pearson Washington, who met on the set of TV biopic Wilma.

7/11 Kevin Bacon and Kyra Sedgwick

This pair have been married since 1988. That's 26 years. And two children. And they're both in the business. Their success? Keeping their private lives private and balancing work and family life.

8/11 Sarah Jessica Parker and Matthew Broderick

These two were introduced by Sarah's brother at the Naked Angeles theatre company in 1995. They wed in 1997, and have three cherubic children together.

9/11 Victoria and David Beckham

Brand Beckham first became one in 1997, after the former Manchester United footballer player met VB at a charity football game. They married in 1999 and still fawn over each other in interviews today... Four children later.

10/11 Sir Elton John & David Furnish

Sir Elton met David at a dinner party in 1993. They began dating, and entered into a civil partnership in 2005. The pair will also become husband and husband when gay marriage is legalised in the UK.

11/11 John Travolta and Kelly Preston

They were rocked by divorce rumours, and struggled to come to terms with the tragic death of their 16-year-old son Jet, but Travolta and Preston are as strong as ever, even though they first married in 1991.
"Chemistry is not everything," he said, "but if the chemistry is not there, that's a tough thing to overcome. If the chemistry is more there for one person than the other, that's tough to overcome. It's hard to build passion if it's low at the beginning. If I could find a way to build passion where passion was low, I'd be richer than Bill Gates."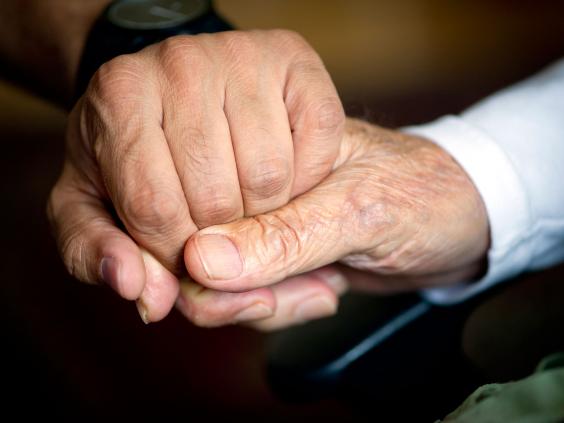 But it's not just sexual chemistry, Pearson said. What you might call social chemistry plays a crucial role — the way you feel when you're with the other person. In his experience, when people have affairs, it's more than simple lust — it's also about the way they feel when they're around the other person. 
That sense of "how I feel" can be investigated further by looking at the work of Canadian psychologist Eric Berne. Back in the 1950s and '60s, Berne developed "transactional analysis," a model that tried to provide an account of how two people in a relationship interact, or transact.
His popular books about the model became bestsellers, namely "The Games People Play." Drawing somewhat on Sigmund Freud, his theory argued that every person has three "ego states":
• The parent: What you've been taught
• The child: What you have felt
• The adult: What you have learned
When two people are really compatible, they connect along each tier. Pearson gave us a few questions for figuring out compatibility at each level: 
• The parent: Do you have similar values and beliefs about the world? 
• The child: Do you have fun together? Can you be spontaneous? Do you think your partner's hot? Do you like to travel together? 
• The adult: Does each person think the other is bright? Are you good at solving problems together? 
While having symmetry across all three is ideal, Pearson said that people often "get together to balance each other." One person might identify as fun-loving and adventurous, while the other takes on the role of nurturing and responsible. 
While that divvying up of roles makes for good odd-couple romantic comedies, it's not ultimately sustainable.
"That works until someone gets tired," Pearson said — until one partner is shouting, "I'm tired of being the responsible person here!"
When that happens (or ideally, before that happens), a couple has to go through the "differentiation" process.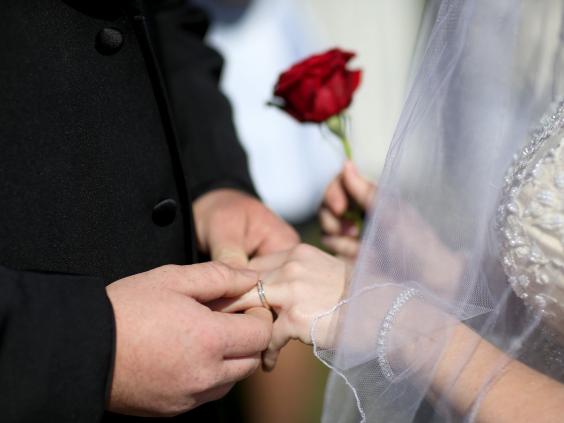 In another interview, Pearson's wife and Couples Institute cofounder Ellyn Bader described how the high-tension phase of differentiation works: 
People have to come to terms with the reality that "we really are different people. You are different from who I thought you were or wanted you to be. We have different ideas, different feelings, different interests."
Differentiation has two components. There is self-differentiation: "This is who I am and what I want." This refers to the development of an independent sense of self: to know what I want, think, feel, desire...
The second involves differentiation from the other. When this is successful, the members of the couple have the capacity to be separate from each other and involved at the same time.
For couples to survive that differentiation process and maintain their compatibility, the real secret sauce is effort. 
But despite all these theoretical models, Pearson said the clues about what predicts true compatibility are much more of a felt sense than something you reason out. 
He provided a litmus test. "If you're living together and your partner is away for a couple days and you see a favorite scarf, a pair of shoes, or another article of clothing that's important to them, how do you feel?" Pearson asked. "Do you feel annoyed that you have to pick up the clutter, or does it bring up happy memories?" 
The answer can tell you a lot about how your parent, child, and adult are getting along with theirs. 
Read more: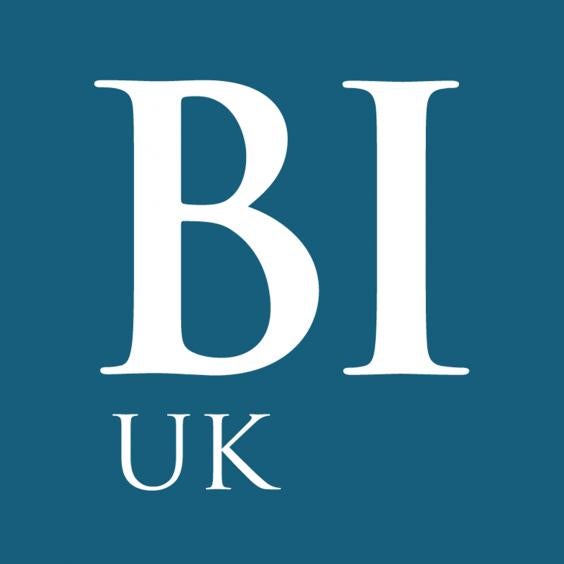 • Stocks are falling across Europe
• EU to unveil new energy plan to curb reliance on Russia
• IEA: Don't buy oil
Read the original article on Business Insider UK. © 2015. Follow Business Insider UK on Twitter.