The British education system has become too focussed on youngsters automatically being channelled towards going to university, the Duke of York told a conference of newspaper editors.
Those with degrees were self-perpetuating the degree-for-all culture, he said.
The Duke of York said it was crucial that Britain gave young people skills as well as education to be part of the employment structure essential for the country to be prosperous in the future. There had to be better connectivity between employment and education. Employers had to ask themselves if they needed someone with passion and a skill or if they needed a degree.
"It isn't obligatory to go to university early," he said. "We have to encourage those in education to think of other pathways."
The Duke - who is Patron of the Evening Standard's Ladder for London - told editors yesterday that they had a crucial role to campaign on behalf of young people to get more companies to recruit apprentices without them first having to go to university.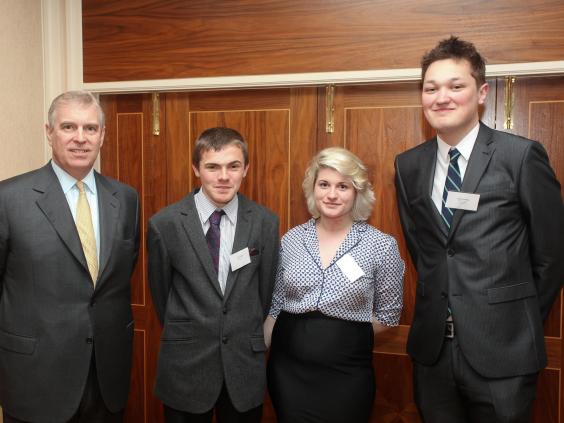 Following the success of the Evening Standard campaign which has created 1000 apprenticeships in London, the Duke has supported newspapers in Cambridge, Kent, Belfast, Leeds, Swindon and Darlington who have modelled campaigns based upon Ladder for London.
He urged those attending the Society of Editors' regional conference near Birmingham to do their utmost to persuade more small and medium sized companies to take on apprentices. Their youth and enthusiasm would inspire their businesses. "Only through this experience can you provide what is wanted by young people and what the business need," he said.
The Duke of York praised those publishers - including The Independent, i and their sister title the Evening Standard - who had pioneered a new apprenticeship scheme to recruit non-graduate trainee journalists.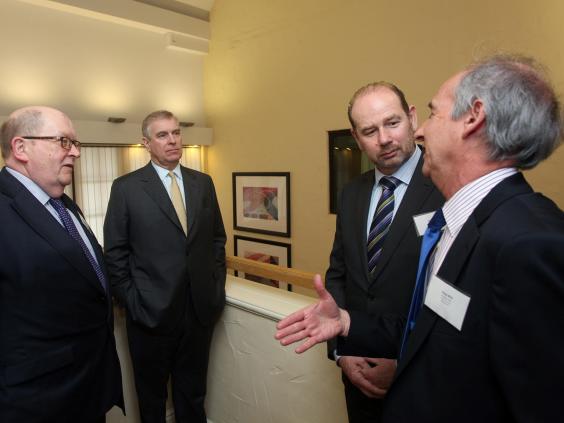 Editors at the conference later told Representatives of the National Council for the Training of Journalists that they were inspired by what they heard from the Evening Standard trainees and would join the scheme.
Reuse content