Have you ever been embarrassed about your poor spelling, or felt that it was necessary to occasionally check a dictionary?
Chances are you would have had trouble writing three of the words in that last sentence: at least according to new research that found over 50 per cent of 2,000 adults tested have problems spelling commonly used words.
The list includes 'accommodate', 'questionnaire' and 'rhythm', with 'conscience', 'occurrence', 'restaurant' and 'guarantee' also proving to be tricky.
Commissioned by the television channel Nick Jr. UK to mark its new literacy-based show, Wallykazam!, the study found that 40 per cent of people admitted that they rely on autocorrect technology to monitor their spelling.
More than one in five would panic if they found themselves without spellchecking technology and rely on their own knowledge. Over a fifth of those polled said they haven't paid attention to spelling since they were at school, but nearly half of people admitted that they judged others if their spelling was poor.
Just under a quarter of people admit they have been embarrassed by a spelling mistake they made at work, and one in five said they tended to Google a word to check its correct spelling.
Here are 50 common words that Britons struggle to spell:
1. Embarrassment
2. Fluorescent
3. Accommodate
4. Psychiatrist
5. Occasionally
6. Necessary
7. Questionnaire
8. Mischievous
9. Rhythm
10. Minuscule
11. Conscience
12. Xylophone
13. Pronunciation
14. Graffiti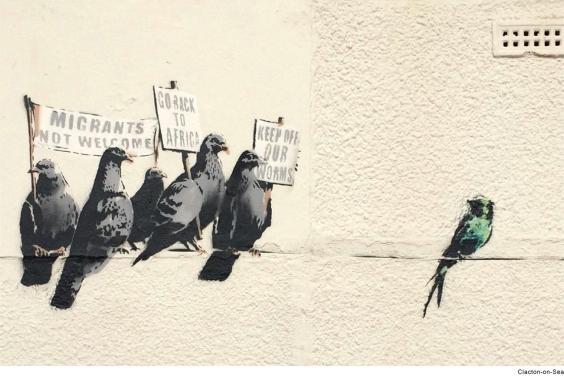 15. Millennium
16. Occurrence
17. Exhilarate
18. Restaurant
19. Accessory
20. Guarantee
21. License
22. Separate
23. Believe
24. Colleague
25. Definite
26. Humorous
27. Weird
28. Symphony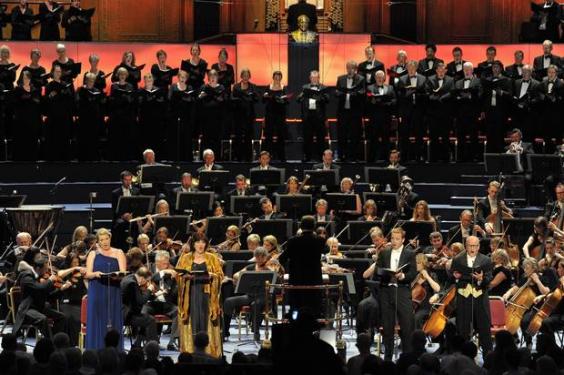 29. Illicit
30. Species
31. Appearance
32. Possession
33. Vacuum
34. Changeable
35. Queue
36. Acquire
37. Receipt
38. Receive
39. Difficulty
40. Foreign
41. Discipline
42. Equipment
43. Business
44. Relevant
45. Beautiful
46. Technology
47. Neighbour
48. Friend
49. Religious
50. Government
Reuse content