As a teenager, Ruth Jamieson would often feign sickness on a Friday, knowing that she could accompany her mother on the weekly shop and buy a magazine of her choice from the supermarket. It was the start of a lifelong love affair. Having gone on to work at various magazines, it didn't always make for an easy career path: she was at The Face when it folded in 2004.
The notion that print is dead has been bandied around since the first modems were installed in households around the country. But while the mainstream magazine industry sector is certainly struggling, Jamieson insists that independent, non-traditional periodicals are, in fact, booming.
"Just go and look at the news-stands," Jamieson, 35, says. "The kind of breadth of what's on offer is greater than ever before."
Indeed, last year the independent-magazine subscription service, Stack, reported a 78 per cent increase in revenue, with its number of subscribers growing by 76 per cent. Jamieson celebrated this new wave with the book Print is Dead. Long Live Print earlier this year and, from tomorrow, the London Edition hotel in Fitzrovia will host a library of the finest current independent magazines from the book and their back catalogues, many of which are no longer available, until the end of August.
The magazines on offer cover a huge spectrum. There is Boat, a travel magazine that moves its entire editorial team to a different location for each issue; Put A Egg On It (sic), a non-aspirational, "real" food title; and Cat People, an interview-based annual featuring cat-owning artists, designers and writers.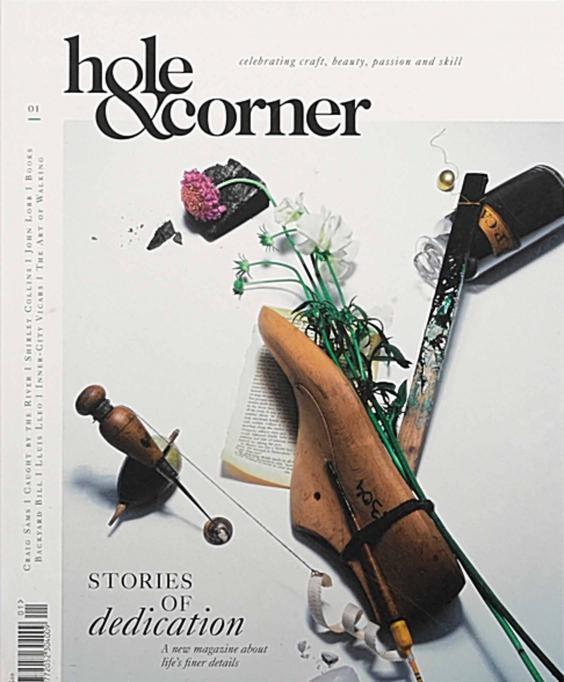 So at a time when the internet was supposed to kill off publishing, why are independent magazines flourishing?
"One reason is that it's really easy to publish your own magazine now," Jamieson says. "If you have the idea then there are loads of free, or relatively cheap, tools to make it with. And then, using social media, you can find contributors and an audience. So in a way the very thing that was supposed to destroy magazines – the internet – is actually helping to revive them. You don't need a big office and lots of money from investors any more."
The key to success in independent publishing it to choose the subject wisely. A general fashion or interiors magazine simply won't do; it needs to corner a specialised market. For Jamieson, the more esoteric, the better. "It needs to have a really pure, original idea. And it needs to know who its audience is and speak to them."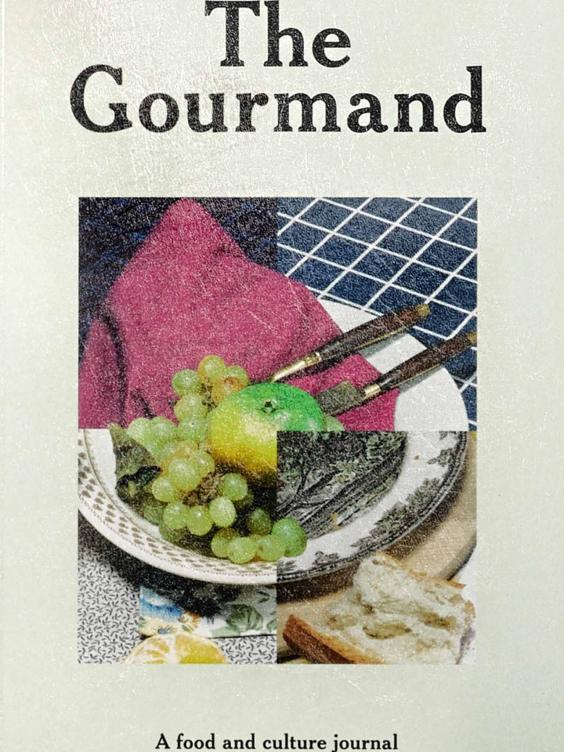 Among Jamieson's own favourites are Perdiz, a magazine run in English and Spanish about happiness, the idea being that if readers connect with stories about how other people find pleasure then it is contagious. Another is WRAP, an illustration magazine that also doubles as wrapping paper.
She is confident that the public will never fall out of love with magazines, viewing them as luxury products that provide a respite from our otherwise frenzied online activity. "There's something about the physical nature of them that means we can't really give up on them. I think it's a bit like how telephones didn't stop people meeting up face to face, and having televisions didn't put a stop to the theatre. There's still a role for magazines."
The Print is Dead library at the Edition will be a lively place for magazine lovers to come together. Part of the significance of having rare or sold out issues there is that independents tend to have shorter print runs than mainstream magazines, and popular issues sell out fast. "It will be a chance for people to get their hands on some of those hard-to-find copies and to provide a space for people to meet and geek out over magazines," Jamieson says.
With books to celebrate independent publishing, and libraries to showcase it, reports of print's death, it would seem, have been greatly exaggerated.
Reuse content