Television newsrooms are "created by men, largely for men", a senior female BBC editor has said, as some of the most prominent women in broadcasting lined up to condemn sexism and ageism in the industry.
Penny Marshall, the BBC's education editor, told a parliamentary hearing that she was almost the "last woman standing" of her generation of female journalists. Out of nearly 30 women who began their careers at the same time as she did, there were "five left", she said.
Ms Marshall told the Lords Communications Committee on women in news and current affairs broadcasting that she was determined to give evidence, despite currently undergoing treatment for breast cancer, because as "one of so few women who have lasted" she is so angry about the treatment of female colleagues after they pass 50.
Miriam O'Reilly, the former Countryfile presenter, also gave evidence. She told the peers of an allegation that she had been "blacklisted" by BBC management since an industrial tribunal in 2011 ruled that the broadcaster had discriminated against her on the grounds of age.
Ms O'Reilly, who said the blacklisting allegation by a senior figure in broadcasting was being investigated by the National Union of Journalists, provided the committee with details of statements from six former BBC female colleagues who claimed they had been victimised because of their age. One said older female journalists were "likened to a nanny or schoolmistress, elderly woman or strident old battle-axe", whereas their male peers were "permitted to be ugly, grizzly, fat, old and peculiar". She added that the women had signed confidentiality agreements as part of their pay-offs, which prevent them from talking about their experiences.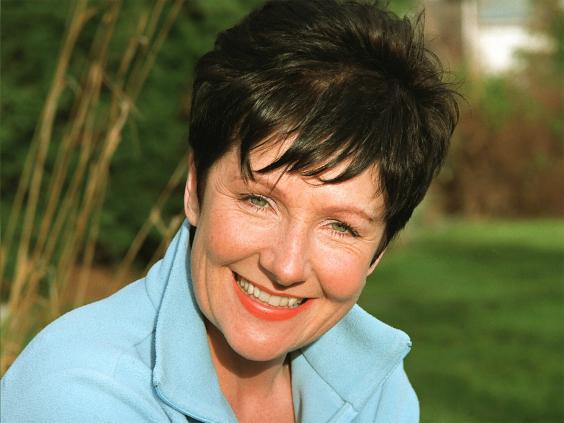 Ms O'Reilly told the committee that women journalists have to be "more male than the men in news". She said: "They have to work longer, they have to work harder than men, they have to be up for everything; they can't show any sign of vulnerability."
Cathy Newman, 40, the Channel 4 News presenter, noted that senior male broadcast journalists enjoyed long careers and said she was determined to do the same. "Jon Snow, my wonderful co-presenter, is 67; John Humphrys, 71; David Dimbleby, 76; so I've got every confidence that I will still be in the studio when I'm 76, wrinkles and all." She added: "It's an absolute scandal there are not more women in the industry over 50."
Ms Newman complimented her employer on its record in employing women in senior roles, but said that only 38 per cent of the team's on-screen staff was female. She also informed the committee that Channel 4 News used four male experts on screen for every one woman.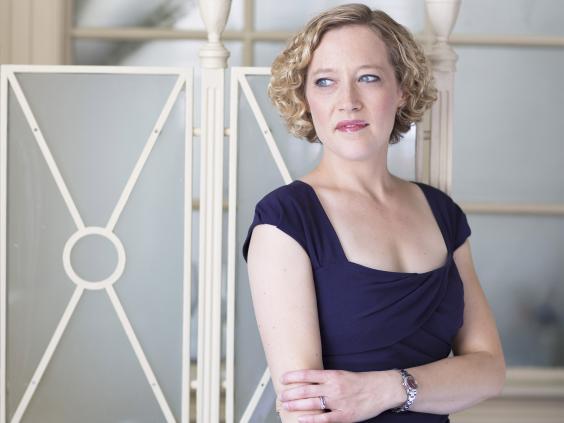 Ms Newman, who has two children, called on fathers to be more outspoken in supporting an improved "work-life balance" in order to remove societal pressures on working mothers.
The BBC disputed Ms O'Reilly's suggestion she had been blacklisted. "When Miriam left the BBC she said she had a rewarding time here," a spokesperson said. It also refuted the idea that it continues to discriminate against women journalists. "We don't recognise the picture painted at the Select Committee. Nearly half of the BBC's News and Current Affairs workforce is female with 37.3 per cent in leadership positions in network news."
Reuse content