American Horror Story actor Ben Woolf is reportedly in a critical condition after being hit by a car in Hollywood.
TMZ reports that Woolf, who is 4ft 4ins tall, was struck in the head by the mirror of the SUV as he crossed a road on Thursday evening.
Police told the website that the driver would not face prosecution because Woolf was "jaywalking" – an offence in the US for pedestrians who do not use crossings or give way to drivers.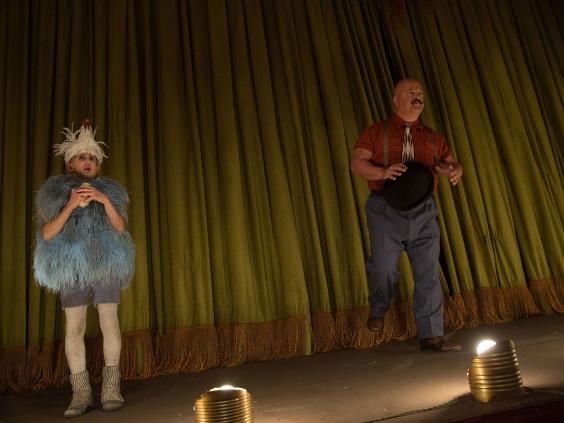 Woolf has played two characters in American Horror Story, which has been renewed for a fifth series because of its success.
In the first season he portrayed Infantata and in the most recent series – Freak Show – Woolf played Meep.
He is also known for parts in US television films including Haunting Charles Manson and Dead Kansas.
Woolf is reportedly in intensive care at a California hospital.
Reuse content