At times it may feel as though we know everything there is to know about Caitlyn Jenner. 
The reality television star, friend of the stars and one-time Olympic champion, has not been shy about revealing details of her transformation into a transgender woman from track star Bruce Jenner.
But apparently there is lots we still do not know. That, at least, is the thinking of Ms Jenner and her publishers, who plan to produce a memoir of of her life, which she will co-write.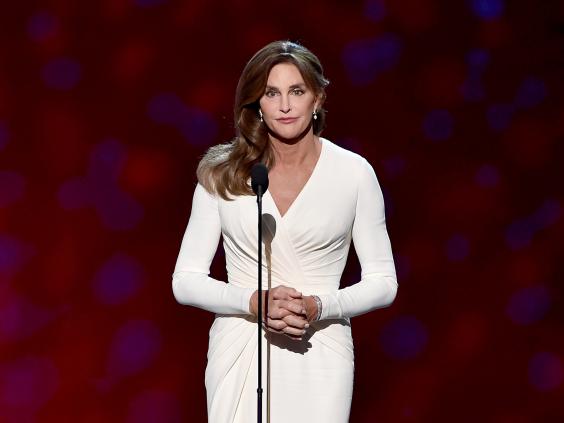 "Things have been moving so quickly that it will be nice to slow things down a bit and take the proper time to reflect on this journey," said Ms Jenner said in a statement.
The New York Times reported that Buzz Bissinger, a Pulitzer Prize-winning journalist and author of Friday Night Lights, a 1990 nonfiction book about a Texas high school football team that led to both a film and television series, will co-write the memoir.
The newspaper said that Grand Central Publishing is hoping to release the book in the spring of spring of 2017. The publisher said Ms Jenner's narrative was "one of the most inspiring and news-generating stories of 2015."
Reports said that for some months, there have been rumours about a possible book deal for Ms Jenner, since she announced that she was becoming a woman during an interview with Diane Sawyer. Around 17m viewers watched that interview.
The interview was followed by a Vanity Fair cover story, written by Mr Bissinger, in which Ms Jenner revealed her new identity as Caitlyn, and described her decades-long struggle over her gender.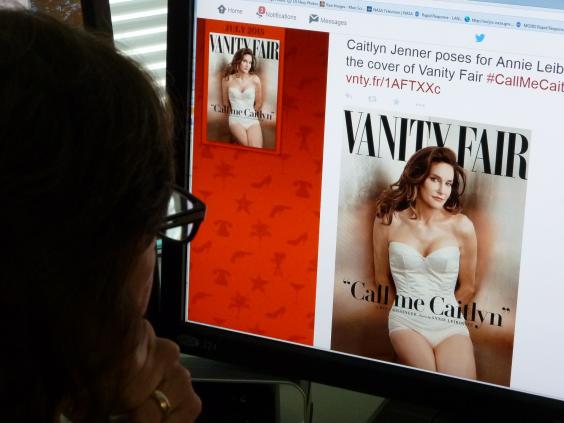 This was in turn followed by the premiere of a documentary series I Am Cait, which will begin its second season this March, about Ms Jenner's new public life as a woman.
Mr Bissinger said that Ms Jenner approached him about collaborating on her memoir a few months after the Vanity Fair article appeared.
The newspaper said that as  self-described "cross-dresser with a big-time fetish for women's leather," Mr. Bissinger said he felt he could relate to some aspects of Ms. Jenner's experience.
"I've also been open about cross-dressing and certain aspects of gender fluidity, and that created a bond," Mr Bissinger said.
"It's her book, but it's going to be reported out to keep her honest. She's been incredibly open, and I think it has the potential to be a really important book."
The book will cover Ms. Jenner's childhood as Bruce Jenner and rise to fame as a gold- medal-winning Olympic decathlete; her first two marriages and her troubled relationship with her children; her marriage to Kris Kardashian, her transition and her experience as the world's most famous transgender woman.
Reuse content