Gary Oldman has said sorry to the Anti-Defamation League over comments he made in a Playboy interview, insisting he has an "enormous personal affinity for the Jewish people".
Quotes from the actor's lengthy interview with the magazine spread like wildfire on social media earlier this week, particularly those concerning Mel Gibson's infamous anti-Semitic remarks, which didn't amount to a defence of them but were explosive all the same.
He said in a letter:
"Dear Gentlemen of the ADL:
"I am deeply remorseful that comments I recently made in the Playboy Interview were offensive to many Jewish people. Upon reading my comments in print - I see how insensitive they may be, and how they may indeed contribute to the furtherance of a false stereotype. Anything that contributes to this stereotype is unacceptable, including my own words on the matter.
"If, during the interview, I had been asked to elaborate on this point I would have pointed out that I had just finished reading Neal Gabler's superb book about the Jews and Hollywood, An Empire of Their Own: How the Jews invented Hollywood. The fact is that our business, and my own career specifically, owes an enormous debt to that contribution.
"I hope you will know that this apology is heartfelt, genuine, and that I have an enormous personal affinity for the Jewish people in general, and those specifically in my life. The Jewish People, persecuted thorough the ages, are the first to hear God's voice, and surely are the chosen people.
"I would like to sign off with "Shalom Aleichem"—but under the circumstances, perhaps today I lose the right to use that phrase, so I will wish you all peace - Gary Oldman."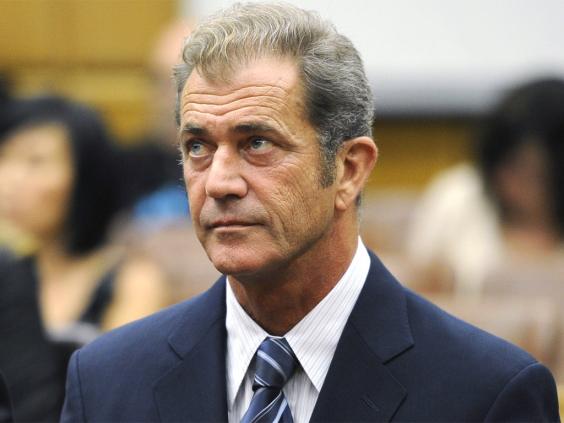 The apology came after ADL National Director Abraham H. Foxman earlier released a statement accusing Oldman of giving "credence to tired anti-Semitic tropes".
Oldman opted for a career-saving apology rather than sticking by his words, despite having discussed his hatred of hypocrisy in the very same paragraph as his Mel Gibson comments.
Here's the Playboy quote in question:
"I don't know about Mel. He got drunk and said a few things, but we've all said those things. We're all f**king hypocrites. That's what I think about it. The policeman who arrested him has never used the word 'n***er' or 'that f**king jew'? I'm being brutally honest here. It's the hypocrisy of it that drives me crazy. Or maybe I should strike that and say 'the N word' and 'the F word', though there are two F words now."
Yesterday, spokesperson for Oldman Douglas Urbanski denied that the actor had 'defended' Gibson, adding: "Political correctness is a thing that drives Gary and many many others crazy.
"This theme he addressed Nil By Mouth, in 1997.  In this interview, Gary is doing what many intelligent people do: he is illustrating the absurd by being absurd.
"I found his attitudes as an artist and his work ethic first class and deeply professional. These are all hallmarks consistent with how Gary has lived his life and career."
Reuse content