The US presidential campaign was jolted on Saturday by a report saying former New York mayor Michael Bloomberg was actively considering entering the race as an independent candidate.
The report said that the 73-year-old billionaire, who twice previously considered running, is prepared to spend up to $1bn of his own money to fund a campaign. He has instructed advisers to draw up plans for an independent run and will make a decision by early March.
The report in the New York Times said that Mr Bloomberg, who served three terms as mayor between 2002-2013, had been spurred to action by the Donald Trump's dominance in the Republican field and the stumbles of Hillary Clinton's campaign.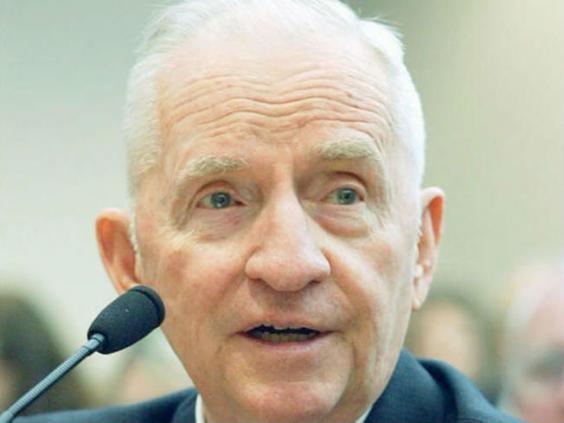 In December, he commissioned a poll to see how he would compete with Donald Trump or Hillary Clinton, but the poll's results have not been disclosed, the report said.
In both 2008 and 2012, Mr Bloomberg conferred with advisors and commission polls to assess his chances of making it to the White House, only to decide against a run.
There has been no official word from the former mayor, but the report said his advisers believed that it was still possible for him to enter the race in the coming weeks qualify to appear as an independent candidate on the ballot in all 50 states.
The report said he plans to intends to conduct another round of polling after the New Hampshire primary on February 9 to gauge whether there is an opening for him.
It said Mr Bloomberg's aides have sketched out one version of a campaign plan that would have the former mayor deliver a series of detailed policy speeches, backed by an intense television advertising campaign.
The report pointed out that Mr Bloomberg would face daunting obstacles in a presidential campaign.
While there have been third party or independent candidates before – businessman Ross Perot ran in both 1992 and 1996, and activist Ralph Nader has stood in numerous elections – no independent candidate has ever been elected to the White House.
Mr Bloomberg's close Wall Street ties and liberal social views, including his strong support for abortion rights and gun control, could repel voters on the left and right, the report said.

Reuse content