Mike Nichols, the director of 1967 classic The Graduate, has died suddenly after suffering a heart attack.
He was 83 years old.
The German-born US filmmaker was one of only 12 people to win all four major US entertainment awards - an Emmy, Grammy, Oscar and Tony.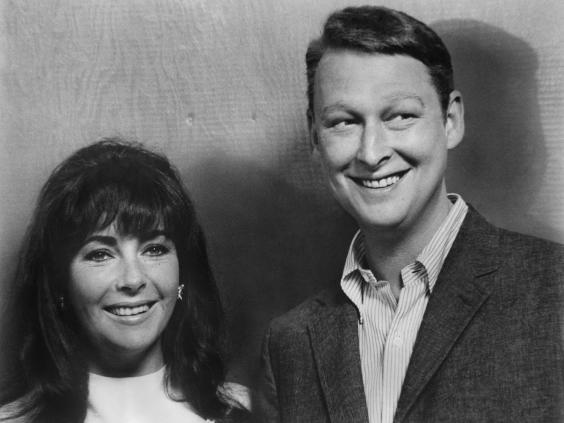 He also received Academy Awards nods for Working Girl, The Remains of the Day, Silkwood and Who's Afraid of Virginia Woolf?.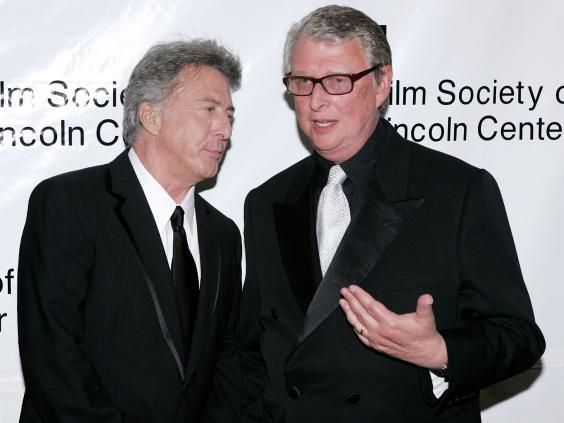 His final movie, 2007's Charlie Wilson's War, starred Tom Hanks and Julia Roberts
James Goldston, the president of ABC News, announced Nichols' death.
He described the filmmaker, who was married to ABC anchor Diane Sawyer, as a "true visionary".
"No one was more passionate about his craft than Mike," he added.
Nichols had apparently been working on a new project for HBO – an adaptation of Terrence McNally's Tony Award-winning play Master Class, based on the life of opera singer Maria Callas.
Meryl Streep was thought to have been involved in the production.
Born in Germany in 1931 as Mikhail Igor Peschkowsky, Nichols fled to the US after escaping Nazi Germany with his family at the age of seven.
His initial love for theatre grew when he attended the University of Chicago in the early Fifties and he later joined a comedy troupe with Elaine May – a partnership that became the catalyst to his career in the entertainment industry.
He is survived by his Diane, children Daisy, Max and Jenny, and four grandchildren.
A private service and a memorial is expected to take place this week.
Reuse content