Last month, Conservative MP David Tredinnick gave an interview to the Astrological Journal, in which he suggested that prophecy could be used to treat patients in the NHS.
"I do believe that astrology and complementary medicine would help take the huge pressure off doctors," the MP for Bosworth said.
He also made reference to a certain famous physicist when he added: "People such as Professor Brian Cox, who called astrology 'rubbish', have simply not studied the subject."
Dismissal of astrology as a means to achieve a higher quality of life, he added, tended to be "based on superstition" and "scientists reacting emotionally, which is always a great irony."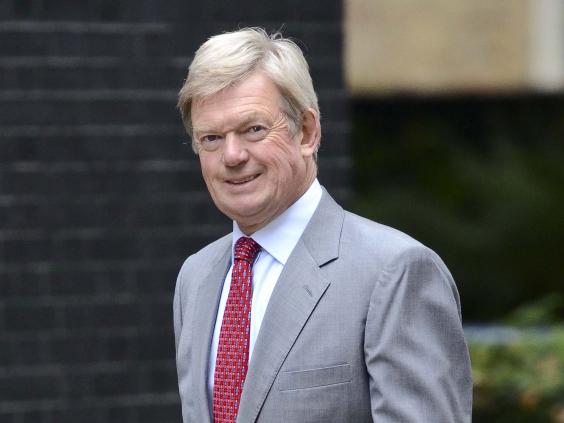 He went on to brand critics "ignorant, because they never study the subject and just say that it is all to do with what appears in the newspapers, which it is not, and they are deeply prejudiced, and racially prejudiced, which is troubling."
Professor Brian Cox has since countered Tredinnick comments, describing him as an "outlier on the spectrum of reason."
"I don't really mind what his views are except that he's on the science and technology select committee… which deals with funding," Professor Cox told HuffPost Live.
"He should be arguing for science and stem subjects in parliament, so that is problematic. And he's a well-known outlier on the spectrum of reason."
Victor Olliver, the editor of the Astrological Journal, has since responded to the report by tweeting the following:
@PaulVale @AstroJourn @ProfBrianCox BBC prof slags off a topic he knows nothing about on a site that peddles propaganda.

Victor Olliver (@VictorOlliver) March 5, 2015
Odd how @HuffingtonPost is not running pro-astrology videos on its propaganda site - just pro-Cox ones. @PaulVale @ariannahuff Oversight?

Astrological Journal (@AstroJourn) March 5, 2015
Reuse content