Campaigner Sara Payne, whose daughter Sarah was abducted and murdered in 2000, has been forced to quit Twitter after reportedly enduring years of abuse at the hands of vicious trolls.
Writing on Twitter, friend and fellow campaigner Sky Keenan wrote trolls "have caused so much distress @DrSaraPayne has been forced to close down her twitter account".
Ms Payne's eight-year-old daughter Sarah was abducted and murdered by Roy Whiting in 2000 near her grandparent's home in West Sussex. Convicted paedophile Whiting is serving a life sentence for Sarah's murder.
Many of the abusive tweets, according to Ms Keenan, related to Sarah.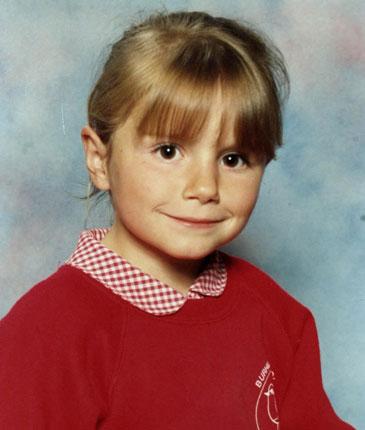 She claimed to The Independent that Ms Payne, who Ms Keenan worked with "everyday" for 12 years on campaigning group Phoenix, and a number of her associates had suffered "years of stalking and harassment" across various social media platforms.
They are understood to have reported the allegations to police.
Much of the most recent abuse related to the death of Ms Payne's former husband, Michael, 45, who had struggled with alcohol-related issues since the death of Sarah. He was found dead at his home last month.
Since splitting with her husband, Ms Payne had moved out from the family home in Sussex to Maidstone, Kent.
Reuse content