Friends of broke property tycoon Scot Young, whose body was found impaled on the railings beneath his luxury London flat on Monday, have rejected the idea that he committed suicide.
An unnamed source told The Daily Telegraph that he believed Mr Young was murdered over unpaid debts after being 'hung out of a window' at the Dorchester Hotel and warned by the Russian mafia two years ago.
The friend, who asked not to be identified out of fears for his safety, said: "I do not believe for one minute Scot committed suicide, my heart tells me he was killed. There is no way he would have jumped to his death."
The friend said that Mr Young "owed a lot of money to the wrong sort of people".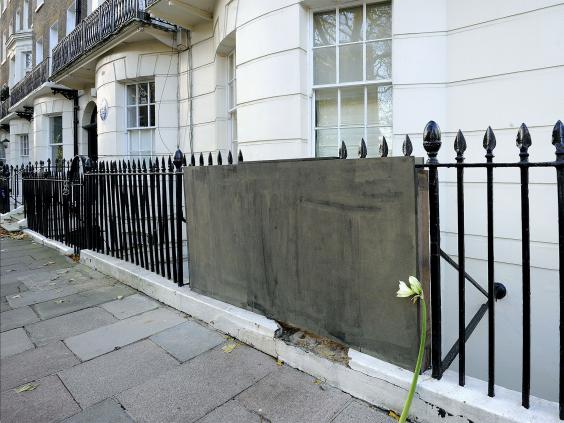 "We have been friends for over 20 years," he added. "We are all very scared about what might happen. I believe Scot was murdered."
Mr Young, who was 52, was found 60ft from the window of his £3m rented home in Marylebone on Monday. He had fallen four storeys and suffered horrific injuries. The Metropolitan Police said his death was not being treated as suspicious.
Other friends claimed Mr Young had confided in them last month that he feared for his safety, with one source telling The Daily Mail he was "very worried" and "knew" someone was following him.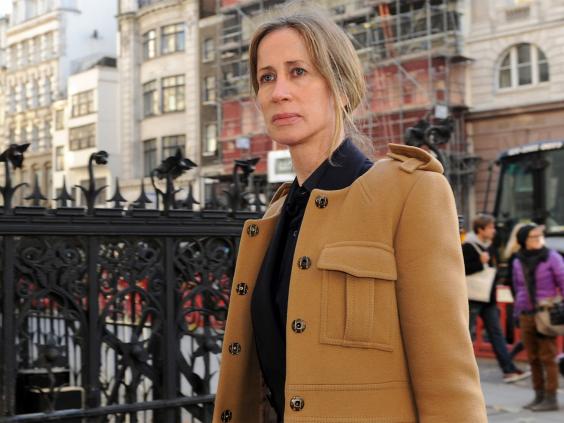 Mr Young's death comes a year after he was jailed for six months after a bitter High Court divorce battle with his ex-wife, Michelle Young, 49, who won a £20m pay-out. She insisted her ex-husband, who had a substantial property empire, was a "fixer for the super-rich" and worth at least £2bn.
But Mr Young, who was once worth an estimated £400 million, claimed to have lost his entire fortune when a vast property deal in Russia, known as Project Moscow, collapsed in 2006, leaving him with debts of £30 million. A judge ruled he had hidden £45m from the court.
Ms Young said that Mr Young, who had been suffering from depression and had twice been sectioned under the Mental Health Act, had attempted suicide during their court battle and had received treatment.
She told The Daily Telegraph that she and the couple's two daughters "have been to hell and back".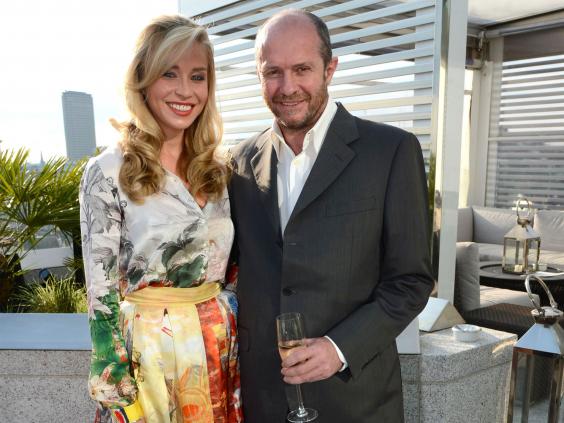 Mr Young's American girlfriend, the fashion designer and TV presenter, Noelle Reno, 30, released a brief statement in which she said she was "distraught" by the sudden loss of her "best friend".
But a friend of the entrepreneur's told the newspaper that while Mr Young had suffered from depression, he loved Noelle, had planned to marry her and "would not have done this".
Reuse content