Ever feel like you need a guide to British culture?
Well, Stephen Fry provides a quick insight in this new advert for Heathrow Airport.
Mr Fry says you only need to know these four tips.
1. "91% of all verbal exchanges in the United Kingdom concern the weather." He's not wrong there.
2. "We Brits love a queue… nevertheless if the queue should start to move particularly slowly then it may become necessary to turn to your companion and display your displeasure in the strongest possible terms."
Mr Fry proceeds to tut, and apologises for doing so.
3. If a plate or glass smashes, it is customary to let burst a "wahey!"
4. The "after you" rule. Where one insists to allow the person behind you in the queue to go first.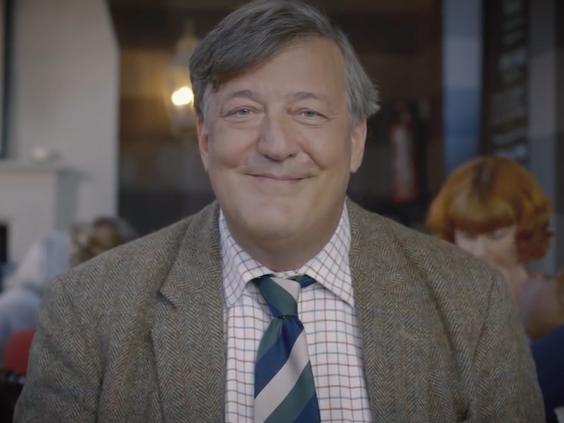 Mr Fry leaves the audience with one golden rule: "Make yourself at home."
Reuse content