Laying of cables in the oceans of our world is a fascinating business. Men and women toil long and tedious hours to make this possible.
Submarine cables are laid down by using specially-modified ships that carry the submarine cable on board and slowly lay it out on the seabed as per the plans given by the cable operator. The ships can carry with them up to 2,000km-length of cable.
Depending on the equipment on-board the cable-ship, the type of plough used, the sea conditions and the ocean-bed where the cable is being laid down, cable ships can do anywhere from 100-150km of cable laying per day. Newer ships and ploughs now do about 200km of cable laying per day.
The cables are specially constructed for submarine operations as they have to endure harsh conditions as well as pressure. Fibre optic cables carry DWDM [Dense Wavelength Division Multiplexing] laser signals at a rate of terabytes per second. They use optical repeaters to strengthen the signal which attenuates over long distances.
They have a decade lifespan and costs vary (depending on the length of the cable). The typical cost for a project is anywhere from $100m-$500m. We don't use satellites because they can't carry terabytes of data for less than a billion dollars per communication line.
The coiling of hundreds of miles of cable in the cargo hold is a process that can take between three to four weeks to complete.
Submarine cable laying process starts from the landing station, where a long cable section is attached (connected) to the landing point and then extended out to a few miles in the sea. This end is connected to the cable on the ship and then the ship starts its cable laying process.
The process also involves a plough. The cable is not simply left to sit on the ocean bed, but is actually being fed into a plough, that lays the cable into a trench.
Depending on where the cable is laid out, the cable coming in from the ocean to the landing station might be advertised or not. Most of the time cable consortium companies try to hide the cable as much as they can, so that only those who need to know – municipalities, port authorities and shipping companies – are informed of the exact route of the cable.
When cables are damaged, either divers or specialised small submersibles with cameras and lights are sent down to the seabed to investigate where the cuts are. Then, either the divers or robotic arms on the submersible bring the two ends of the cable to the surface, where they are re-spliced and joined again.
This is an edited answer from How are major undersea cables laid in the ocean? which originally appeared on Quora: The best answer to any question. Ask a question, get a great answer. Learn from experts and get insider knowledge. You can follow Quora on Twitter, Facebook, and Google+.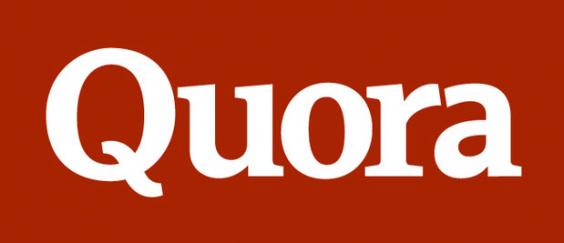 Reuse content