A leading oncologist has warned against the passing of an assisted dying bill, saying that the move could create "death squads" out of doctors.
The proposal, which will be debated in the House of Lords tomorrow in a second reading, allows doctors to prescribe a lethal dose to terminally ill patients judged to have less than six months to live.
Speaking to BBC's Newsnight, Professor Karol Sikora said: "I think the difficulty we have is that if you do implement the bill that's proposed on Friday, doctors are going to have to make the death decision, you're going to have to have essentially death squads, which is really out of the context of delivering good health care."
The bill, tabled by former Labour Lord Chancellor Lord Falconer, will be decided by a free vote in Parliament.
Prof Sikora's comments come as Norman Lamb, the Care Minister, drastically changed his personal stance on the matter - he now backs the proposals.
Video: Assisted dying campaigner - 'You've got to start listening'
The Liberal Democrat MP for North Norfolk told the Daily Mail: "I thought 'Can I really justify the position I have taken in the past?' Increasingly I felt it was untenable."
He added that with "tough safeguards", the terminally ill should be able to choose whether to end their own life.
He has also said that his views are a result of "talking to an awful lot of people, people who've gone through the experience of a loved one dying.
"Ultimately you have to ask the question, who should it be that decides? Should it be me, or anyone else in that situation, or should it be the state? Ultimately I think it's a very personal decision."
Prime Minister David Cameron has said he is "not convinced" by the bill and has spoken of his concern that if passed, "people might be being pushed into things that they don't actually want for themselves."
During Prime Minister's questions, he said he didn't think "further steps needed to be taken" by parliament.
It comes as senior members of the clergy display a more welcoming stance to the subject. Desmond Tutu has said he would like to apply his mind "to the issue of dignity for the dying," while Archbishop of Canterbury Lord Carey has said he had changed his mind after considering cases like that of locked-in syndrome sufferer Tony Nicklinson and "the reality of needless suffering."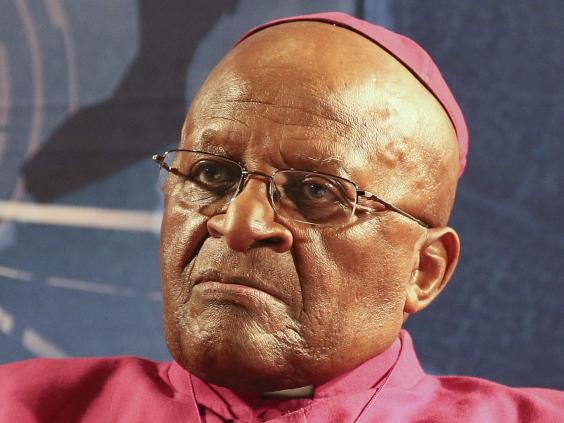 According to a poll for ITV this week, 70 per cent of Britons are behind the assisted dying bill, with 10 per cent disagreeing.
However, 47 per cent said they believed the legalisation of assisted dying would "inevitably" lead to some vulnerable people opting to end their lives to avoid becoming a burden on their loved ones.
Additional reporting by PA