A coroner has been told there are "parallels" between the sudden death of a Russian whistleblower and the murder of MI6 agent Alexander Litvinenko as it was disclosed that police Special Branch and counter-terrorism unit reports feature among secret documents about the case.
Surrey Police has said that it intends to apply to withhold up to 35 documents from the long-awaited inquest into the death of Alexander Perepilichnyy, a currency trader who collapsed outside his luxury home in November 2012 after helping to expose a £150m fraud in his native Russia.
Traces of a chemical which could indicate that the apparently fit 44-year-old was assassinated using a rare plant poison associated with Russian and Chinese hitmen - gelsemium elegans - were later found in his stomach.
Lawyers for Surrey Police told a pre-inquest hearing that they believed the documents they wish to withhold on security grounds were not relevant to establishing how Mr Perepilichnyy died. The force has previously insisted that there was no "third party involvement" in the financier's death.
But Hermitage Capital Management (HMC), the investment company which was being assisted by Mr Perepilichnyy in trying to investigate the fraud, said it believed some of the files could cast light on if and why the businessman was killed. HMC has said it believes the Russian could have been the victim of a "reprisal killing" linked to his efforts to help Swiss prosecutors uncover the Russian tax officials and criminals allegedly behind the £150m scam.
Surrey Coroner's Court heard that the material likely to be the subject of a public interest immunity application by police included reports or documents requested by the Surrey force from law enforcement agencies including Special Branch, the South East Counter-Terrorism Unit and the then Serious and Organised Crime Agency.
Coroner Richard Travers was told that the documents may be "directly relevant" to Mr Perepilichnyy's death, which also had potential parallels with the murder of Mr Litvinenko. 
Henrietta Hill QC, for HMC, said: "In the same way that Mr Litvinenko was providing testimony to Spanish prosecutors and died before it could be concluded, Mr Perepilichnyy was providing testimony to Swiss prosecutors and died before that could be concluded."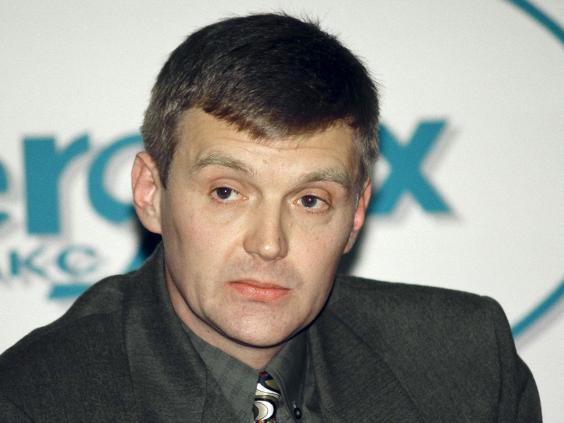 The court heard there was also a "historical animosity" between Mr Perepilichnyy and Dmitri Kovtun, one of the two Russians found this month to have poisoned Mr Litvinenko in 2006.
A full inquest scheduled to be held next month is now due to take place in September, nearly four years after Mr Perepilichnyy's death.
Reuse content