A man has been banned from deliberately lying on the ground anywhere in England and Wales to stop his "attention seeking".
The bizarre court order prevents Andrew Davies, 51, from "deliberately lying on the ground or pretending to have an injury as a way of attracting attention, being intoxicated whilst in a public place and calling on the emergency services or initial response unless in times of genuine emergency".
Wycombe Magistrates' Court granted the order, which will stand for two years, on Wednesday.
A spokesperson for Thames Valley Police said the move was needed to stop Davies making time-wasting calls to the emergency services and faking injuries to elicit sympathy from members of the public.
He added: "The court concluded that an Asbo was necessary to protect persons in England and Wales from further anti-social acts by him."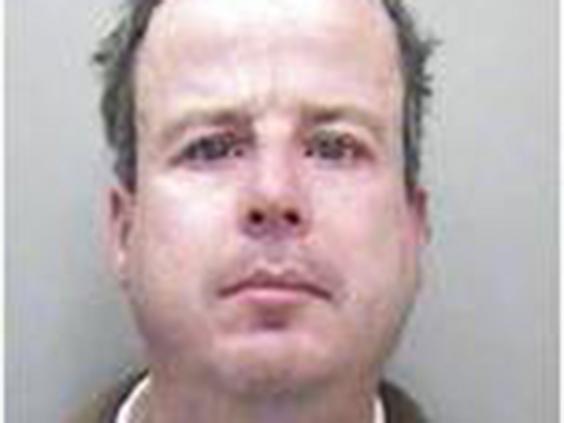 Members of the public have been asked to call the police if they see Davies, of Brooke Road, Princes Risborough, breaching the order.
Constable Chris Allman, an anti-social behaviour officer based in Wycombe, said he came to police attention by "making time wasting calls to the emergency services", usually while drunk.
"When dealt with by a police and council joint team he gave away his telephone to stop the temptation," PC Allman said.
"However he then took to pretending to fall in the street near his home as a way of attracting attention to himself."
Davies would lie on the ground feigning an injury until an ambulance arrived and although local paramedics came to know his trick, they were bound to treat him, police said.
Local residents started to ignore him and regard him as a "nuisance", causing Davies to orchestrate his falls on a nearby main road so he would be seen by a larger number of people.
"Numerous motorists have done the decent thing and stopped to assist the man lying on the ground," PC Allman said.
"Not realising they were being duped, they invariably would call the ambulance to attend to him.
"The ambulance staff and paramedics would normally recognise Davies and know what he was doing but were duty bound to deal with him professionally.
"On a number of occasions he was taken to Stoke Mandeville Hospital where he was more thoroughly checked over but he was always discharged as having no injuries.
"He has been offered support from numerous agencies and given many opportunities to change his behaviour.
"Davies' continual lack of engagement has ultimately resulted in this Asbo."
Reuse content