Dragon's Den star Duncan Bannatyne's financial director has been arrested on suspicion of defrauding the TV personality's multi-million pound business.
Police were alerted by employees of the Darlington-based Bannatyne Group, which runs hotels, spas and health centres across the country, to a "serious financial matter," according to the Northern Echo.
Christopher Paul Watson, 45, one of Mr Bannatyne's most trusted directors, was arrested on suspicion of fraud by abuse of position and later bailed.
In a ghost-written autobiography, the BBC Dragon describes Mr Watson as being "fantastic" and among his inner circle trusted with turning his company around during a difficult financial period.
Durham police confirmed to The Independent that a 45-year-old man had been arrested.
Yesterday, a police spokesperson released a statement to the Northern Echo: "We can confirm a 45-year-old man was arrested on suspicion of fraud by abuse of position.
"The investigation involves an alleged multi-million pound fraud on a Darlington-based business.
"The man has been bailed pending further inquiries."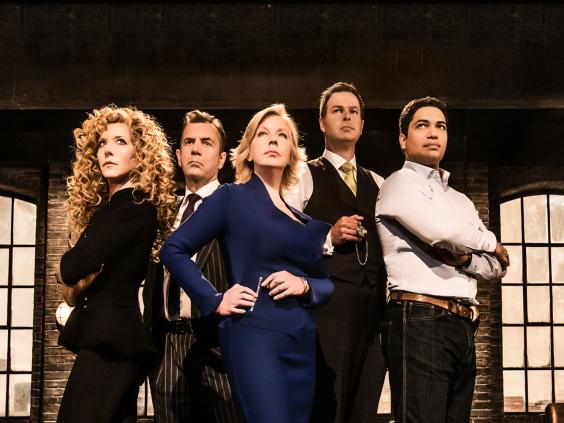 A spokesperson for the Bannatyne Group said the police were "investigating a serious financial matter" but that the company had no further comment to issue.
They added that the investigation was not disrupting "the current operation of our successful businesses."
Founded in 1996 by Mr Bannatyne, the group owns 66 private members health clubs across the country.
Well-known for his appearances on TV series Dragon's Den, the 65-year-old businessman, who was born in Clydebank, Scotland, is estimated to be worth over £100 million according to this year's Sunday Times Rich List.
Mr Watson was not available for comment.
Reuse content