Madeleine McCann, from Rothley, Leicestershire, went missing on 3 May 2007, after she disappeared from her bed at the Ocean Club complex in the Portuguese resort of Praia da Luz. She was three-years-old when she vanished.
Madeleine and her two younger siblings had been left asleep in a bedroom of the apartment while her parents dined with seven other friends at a Tapas restaurant 50 metres away.
She was discovered missing by her mother Kate McCann at 10pm that evening, who had gone for dinner with the group at 8.30pm and had returned to check on her children.
Police were called and staff searched and guests searched the apartments until daybreak. In June, Portuguese Chief Inspector Olegario Sousa admitted vital forensic clues may have been destroyed in the first hours after Madeleine's disappearance, because the scene was not properly protected.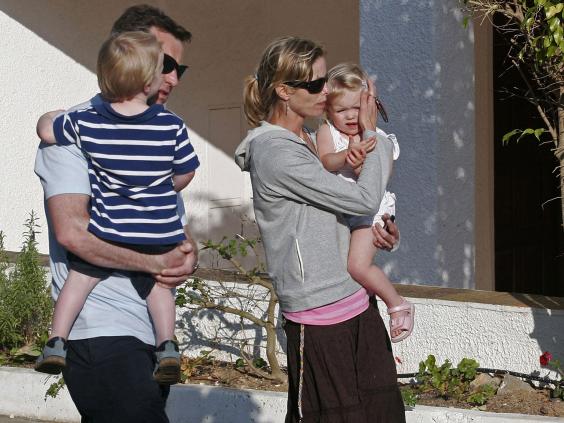 A dark haired man spotted walking away from the apartment with a child at around 9.15pm by Jane Tanner, a friend of the McCanns who had been eating at the Tapas restaurant with them, became the focus of police inquiries.
However, he was later identified as an innocent British holidaymaker who had been collecting his own daughter from a crèche at the resort.
This lead to a shift of focus in the investigation to a man who was spotted by two Irish tourists carrying a child close to the McCann's apartment in the direction of the beach at about 10pm on the night Madeleine went missing.
Two e-fits from the witnesses' description were drawn up in 2008 but not released until 2013, coinciding with a BBC Crimewatch reconstruction of the events leading up to her disappearance.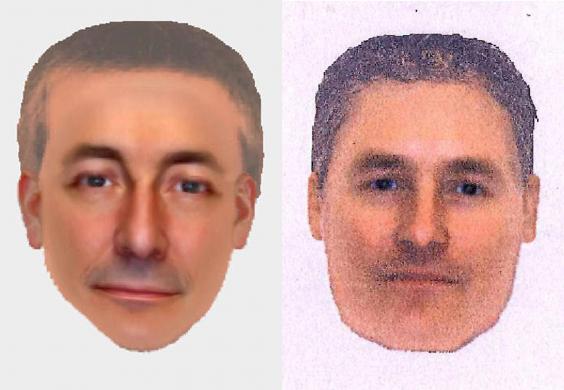 The child was described as being about three to four years of age with blonde hair, possibly wearing pyjamas, and the man is a white man of medium build.
Police said the disappearance had "all the hallmarks of a pre-planned abduction".
Scotland Yard said that in the 17 days before Madeleine was snatched, there was an attempted burglary and burglary in the same block where the family were staying.
British detectives launched a fresh investigation into the youngster's disappearance in July 2013 - following a 2011 review called Operation Grange - and made renewed appeals on television in the UK, Ireland Netherlands and Germany.
Operation Grange, which cost almost £5 million, processed thousands of documents from the Portuguese inquiry and released an age-processed image of Madeline coming up to her ninth birthday.
After shelving their inquiry into Madeleine's disappearance in 2008, Portuguese authorities said last October that a review had uncovered enough new information to justify reopening it.
In March, an intruder with a distinctive odour, who is suspected of breaking into holiday homes to sexually assault young girls, emerged as a new suspect in the Met Police's investigation.
Police announced they believed the individual, who is described as a "tanned, dark-haired man", may be responsible for 12 break-ins over six years at resorts in the Algarve including Praia da Luz where Madeleine went missing in 2007.
In four of the cases, the man assaulted five white girls, aged between seven and 10, while they were in their beds between 2004 and 2006. 
Police said that only the "method" linked the 12 cases. They said they would able to eliminate anybody who came forward in the most serious assault suggesting that DNA was found.
In April police confirmed they are investigating five new cases where young British girls were sexually assaulted during home-break-ins in the Algarve.
Since launching its own investigation, 41 people of interest have been identified by the Metropolitan Police.
Detectives have issued 31 international letters of request (ILOR) to mostly European countries in relation to some of the persons of interest as well as accessing phone records.