A team of medical experts were jailed today for billing the NHS for more than £430,000 of work while they were moonlighting at seven other hospitals.
The four perfusionists – specialists who operate heart and lung machines during surgery – were employed by Basildon hospital in Essex, but the hospital's cardiothoracic unit performed too few operations for their services to be needed all the time.
The four, who set up a private company called London Perfusion Science, emailed each other about doing "face shows" at Basildon but earned hundreds of thousands of pounds working at London hospitals closer to their homes. Junior members of staff were told by the team to work at other hospitals but were not paid by the company.
The scam was undone when an anonymous whistleblower prompted an investigation by the NHS counter-fraud team. The four were tracked through an electronic security system which monitored them going in and out of the hospital and its car park.
John Mulholland – an expert in his field who has published papers in international journals – was jailed for three years. Fellow directors Ann Clements, 51, and Martin Oliver, 37, who like Mulholland lived in Limehouse, east London, and Tom Cumberland, 42, from Penge, south London, all received two-year sentences.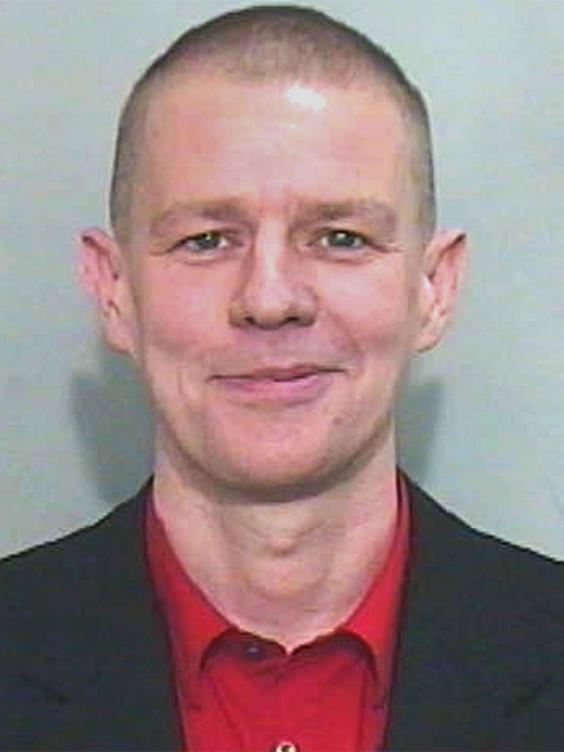 Sue Frith, head of investigations at NHS Protect, the health service counter-fraud team, said: "These custodial sentences reflect the seriousness of the offences and will act as a powerful deterrent to others."
Investigators found that while the four were given full-time salaries from Basildon NHS Trust, they only worked there for 55 per cent of their contracted hours. It meant that they were overpaid for 14,000 hours of work.
Andrew Penhale, deputy head of fraud at the CPS, said: "John Mulholland and his co-defendants took advantage of their specialist role to systematically defraud Basildon NHS Trust for their own dishonest enrichment. Their emails revealed that they did so with cynical disregard for the loss to the National Health Service and the public purse."
NHS Protect said it was investigating allegations of fraud, bribery and corruption with a potential value of more than £20m.
A former head of the counter-fraud team claimed earlier this year that the scale was much bigger, and that fraud was costing the NHS £5bn a year, with errors costing another £2bn. The estimate was based on global figures which suggested that average losses were about 7 per cent of healthcare budgets.
Reuse content