A woman has been given a life sentence for murdering her boyfriend after an alleged row over the amount of time he spent on Facebook.
Terri-Marie Palmer, 23, a hairdresser from Heysham, Lancaster was found guilty on Friday of stabbing Damon Searson to death following a heated argument over his social media use, according to the Lancashire Evening Post
Police were called to a caravan on Stud Farm Park in Morecambe in August 2015, and found 23-year-old Mr Searson with serious stab wounds in his chest, Lancashire Police said.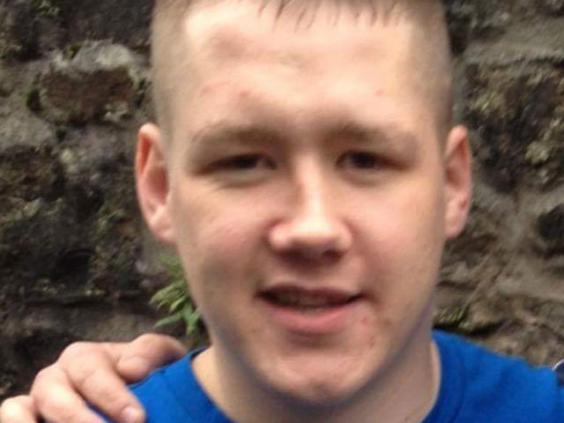 Moments before the incident, Palmer allegedly told a friend: "He p***es me off sitting on Facebook, completely blanking me when I'm talking to him. All he does is sits there and adds loads of girls," LEP reports.
She also claimed she was planning to leave Mr Searson and move into her mother's house after she was forced to pay their rent while he spent money on a mobile phone and shopping.
Palmer rang emergency services after the incident and initially told officers Mr Searson had stabbed himself in the chest after they had been play-fighting with a knife and she had accidently knocked it into him.
Police said Mr Searson was found on the floor inside the caravan with a duvet over him, while Palmer sat on the floor.
A blood-stained knife was found on the sofa behind Mr Searson.
Paramedics attempted to transport him to Royal Lancaster Infirmary but he was pronounced dead on arrival.
Following Palmer's sentence at Preston Crown Court, Det Insp Nina Foley from Lancashire Constabulary's Force Major Investigation Team (FMIT) said: "This was a tragic case where a young man received a single stab wound to his chest during a domestic dispute with his girlfriend. Unfortunately, despite the best efforts of police officers and paramedics, the injury proved fatal.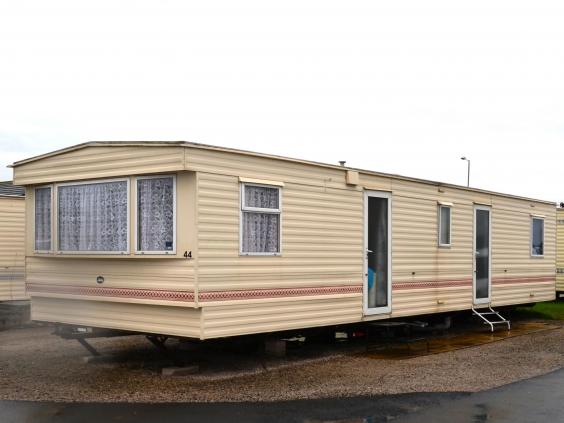 "Palmer had attacked Damon Searson following an argument that night, giving different accounts to the ambulance service and attending police officers. She went on to give further different versions during interview and her trial this week.
"The events of that night have had far reaching consequences and two families have been left devastated. Sadly, Damon Searson lost his life but Terri Palmer will have to live with the knowledge that she was the one responsible."
Palmer will serve a minimum sentence of 12 years before she is eligible for parole.
Reuse content