Two men died today within hours of each other as a possible result of a faulty batch of ecstasy pills in Suffolk after another was killed on Christmas Eve in similar circumstances.
A man, believed to have been in his 20s, was found seriously unwell by police in a house on Chestnut Close in the village of Rendlesham at 7.10am. He received treatment at the scene before he died.
Around 14 miles away, two men also in their 20s were reported to have fell ill at approximately 9.24am and two ambulance crews, an ambulance officer and an East Anglian Air Ambulance helicopter were called to the block of flats on Provan Court, Ipswich.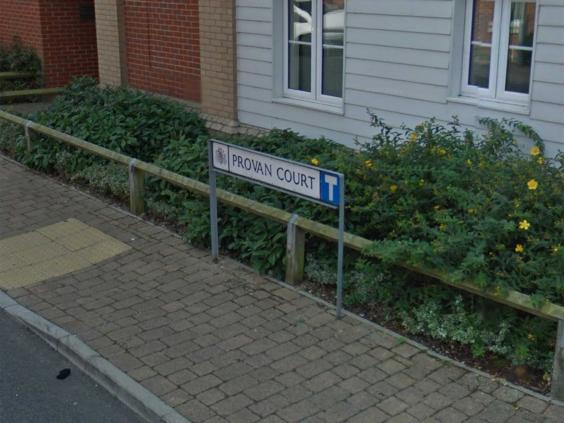 One of the men was pronounced dead at the scene, after suffering a cardiac arrest according to the Ipswich Star, and the other was taken to hospital for urgent medical attention.
The pills involved are believed to be red and triangular, and embossed with an "S" Superman emblem. Police believe that the two deaths could be linked to the case in which a man died in a house on Bramford Lane, Ipswich, on 24 December.
Chief Inspector Steve Denham said: "As well as it being illegal to sell and buy drugs, it can also be very dangerous as we have sadly seen with these tragic deaths.
"We would urge everyone not to be tempted to take illegal drugs, you don't know where they have come from, what they are made up of, or how your body will react to them."
"If you have been offered drugs in the Ipswich area over the past few weeks, in particular ecstasy, we'd urge you to contact us with any information so that we can find those responsible and remove these dangerous drugs from the streets."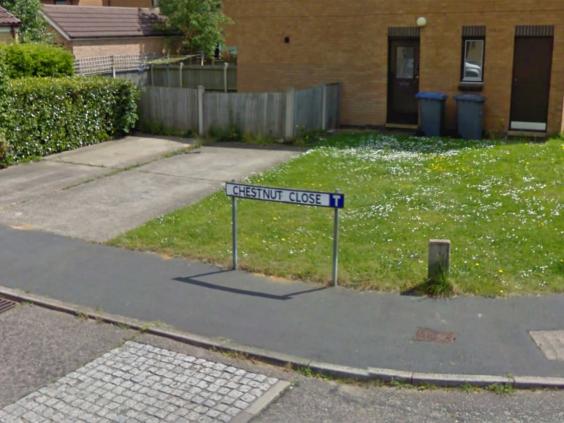 Anyone with information is urged to contact police on 101 or call Crimestoppers anonymously on 0800 555 111.
Reuse content