After years of saving and collecting air miles, you would hope the "mega treat" of a first-class trip to St Lucia in the Caribbean would be just as luxurious as the actual holiday.
That was not the case for Owen Thomas, a former BBC and CNN presenter, who filmed the "disgusting" state of his first class seat on a British Airways flight.
Thomas was so appalled by his journey that he took to YouTube and Twitter to bemoan the stains, food and dirt on the seats.
"So this is BA first class and it is absolutely filthy," he narrates. "You see the marks on here, most of these you can just actually scrape off.
"You see the stains down here. It's when you open your seat that the real horror begins
"This is first class. This is British Airways first class. It's disgusting."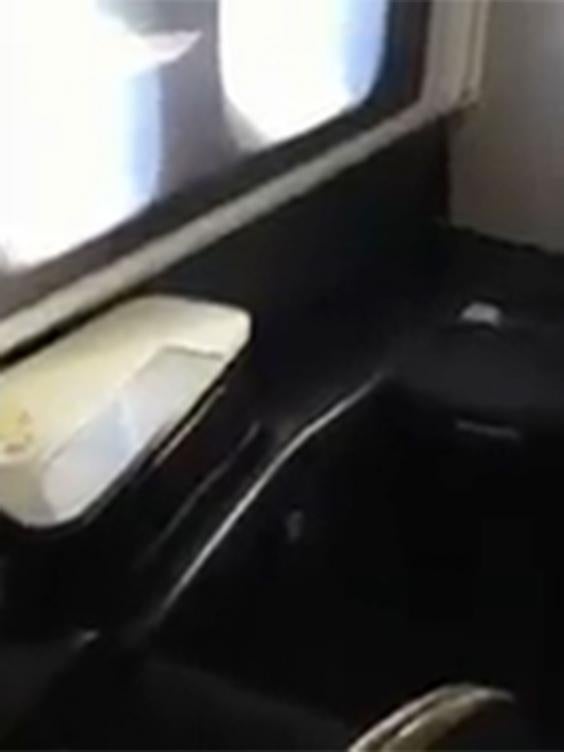 The presenter was travelling with his wife and wrote in reply to one Twitter comment, "After two years apart, we had points and deserved this as a mega treat. Never again."
It was reported that Thomas' first class flight with British Airways cost around £9,000, but he told The Independent via email, "The flights were certainly not £9,000. We bought them as part of a holiday package and used points to upgrade to first from Club on one ticket and paid for the other - certainly several thousand pounds."
He told The Independent that "The initial response from BA on Twitter was 'Thanks for letting us know, we'll inform maintenance', which really angered me. Somebody from the social media department phoned me yesterday, although I couldn't talk to him then. Nothing since, apart from a computer generated email which, in the circumstances, is quite astonishing."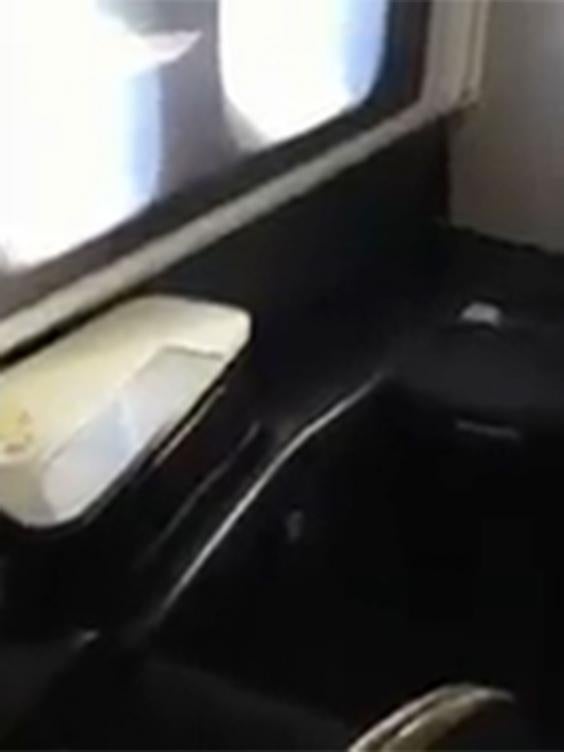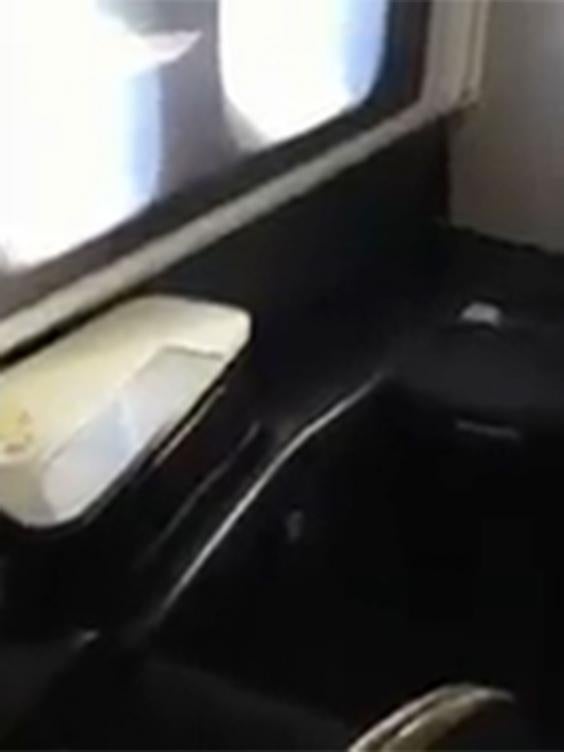 However, a spokesperson for British Airways released a statement saying, "We have contacted our customer to apologise. We are very sorry that on this occasion we have fallen short of our usual high standards.
"We pride ourselves on delivering a relaxing and pleasant experience in First, and are taking immediate action to address this issue."
Reuse content