As the start of the public inquiry into the poisoning of Alexander Litvinenko in London approaches, an investigation has claimed to reveal "proof" Russia was behind the dissident's murder.
Scotland Yard found the former Russian spy had consumed a fatal dose of polonium-210 during a meeting with two former KGB contacts at the Millennium Hotel eight years ago but Russia denied any involvement and refused to extradite the suspects.
  Now, the Daily Telegraph claims to have seen evidence implicating the Kremlin.  A source "familiar with the investigation" told the paper American National Security Agency intercepts provide "key evidence" that Mr Litvinenko was killed in a "Russian-backed state execution".
Doubts were cast on whether the highly-protected intelligence would be admissible in court but it allegedly convinced the British Government of Russian involvement.
The Telegraph's investigations also revealed a tape that reportedly reveals a link between the Russian authorities and an organised crime head in Ukraine.
The long-awaited public inquiry into Mr Litvinenko's death in 2006 will begin in the High Court on Tuesday and last for nine weeks, although some hearings are expected to be held in secret.
He accused Putin of being behind his murder from his deathbed, two days before he died, saying in a statement: "You may succeed in silencing one man but the howl of protest from around the world will reverberate, Mr Putin, in your ears for the rest of your life.
"May God forgive you for what you have done, not only to me but to beloved Russia and its people."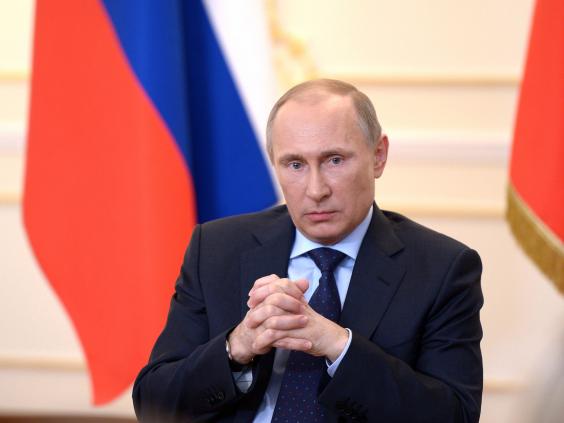 The inquiry's chairman, Sir Robert Owen, has already stated that sensitive documents have established a "prima facie" case that the Russian state was responsible.
He will attempt to confirm who was behind the killings and also examine claims that Mr Litvinenko was attempting to blackmail or sell sensitive information about powerful people.
The two accused men, Andrei Lugovoy and Dmitri Kovtun, have denied any involvement and declined to attend the inquiry.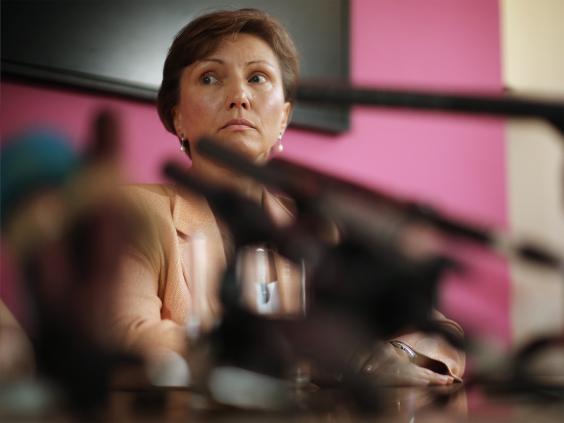 The probe was delayed by fears of a diplomatic meltdown between Britain and Russia after the murder sent relations into the deepest freeze since the Cold War.
As the situation worsened again during the escalating Ukraine conflict last year, the Government changed its mind shortly after the downing of Malaysia Airlines flight MH17.
Mr Litvinenko's widow Marina had taken her fight to the High Court after years of campaigning for a proper investigation, being granted an order to the Home Secretary to reconsider the decision not to hold an inquiry.
Reuse content