A British teacher has died after collapsing in extreme heat while hiking in California on holiday with her husband.
Ruth Ross, 56,  was walking the mountainous South Lykken Trail near Palm Springs, which is described as "strenuous" by the local government and sees hikers climb and descend more than 1,000ft.
The deputy head teacher and grandmother, from Hamilton in South Lanarkshire, and her husband Chris set off at 7.30am local time on Monday but they were both overcome by the heat hours later.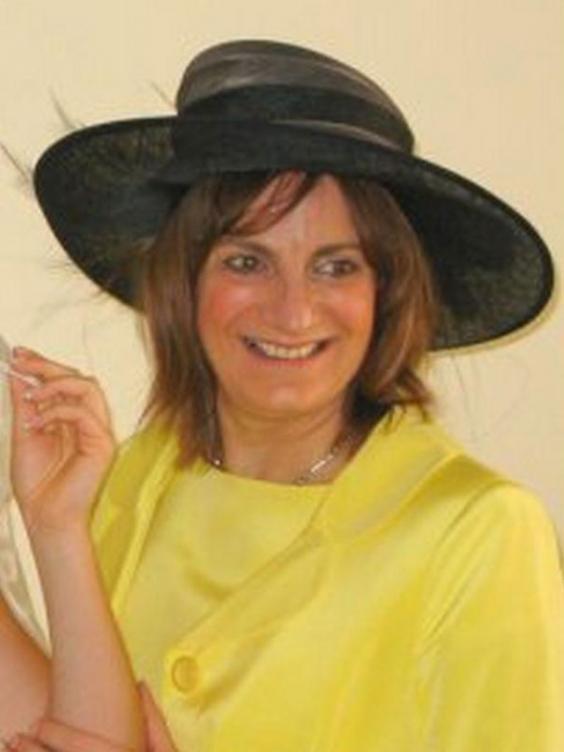 Mr Ross, 60, phoned the emergency services and his wife was airlifted to hospital, where she later died.
Rescue workers hiked for 35 minutes to reach him on the rocky trail and took him to hospital by ambulance.
Temperatures had reached 42C in the area on Monday, according to the US National Weather Service, and police said the couple suffered from "overheating and dehydration".
A spokesperson for the Palm Springs Police department said Mr Ross called 911 at 10.20am saying his wife was unconscious and he could no longer walk as they were running out of water.
Mrs Ross was in a critical condition when she arrived in hospital, while her husband was described as "stable" at the time. He has since been treated and released from hospital.
Police said they receive dozens of similar calls every year and warned walkers in California that the "risk of hiking in the treacherous mountains" increases with higher temperatures.
The Scottish couple had only arrived in Palm Springs the day before the tragedy in the San Jacinto Mountains.
Teachers and pupils at Airdrie Academy, where Mrs Ross taught home economics for 10 years, were distraught at her sudden death.
So heartbroken, always the best. Definitely more than just a teacher to everybody, rip Mrs Ross❤

— Natasha. (@natashaaamx) June 30, 2015
Pupils writing on Twitter called her an "amazing teacher" who was "appreciated by so many people" and would be missed.
The headteacher, Ian Fannon, said: "This is devastating news for the whole school community.
"Ruth was a well-liked and popular teacher who was totally committed to improving the lives of young people at Airdrie Academy.
"The thoughts of all staff and pupils are with her family at this difficult time."
Mrs Ross, who had three children, was a member of Parkhead Nazarene church in Glasgow, where prayers were said last night.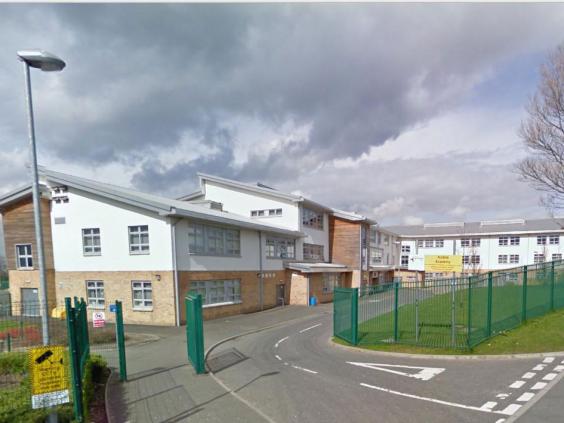 A church statement said: "It has been such difficult news to hear and feel. We're coming together throughout the day at church to support one another and pray for Chris and the family."
Mrs Ross, who previously taught at Dalziel High School in Motherwell, North Lanarkshire, was also a governor of the Nazarene Theological College in Manchester.
Her mother, Vera Packard, told the Daily Record newspaper: "Ruth is so far away and it is so tragic and unexpected. You find it hard to accept what has happened. We are devastated.
"No one could have a daughter like mine – she was wonderful. Her life was spent helping others."
News of Mrs Ross' death came amid health warnings for the current heatwave in the UK.
Temperatures were expected to reach 35C in South England on Wednesday, making it the hottest in almost a decade.
Dr Angie Bone, head of extreme events at Public Health England, said the heat could be dangerous for older people, young children and those with serious illnesses.
Employers have been asked to relax their dress codes and allow commuters to travel outside of rush hour, while people are advised to carry water with them and stay out of the sun.
Additional reporting by PA
Reuse content