As "unnecessary" car tax discs are abolished, there are concerns that innocent motorists could fall foul of traffic camera errors.
Automatic number plate recognition (ANPR) will be used to check cars on the road, with any showing up as untaxed being fined.
But a Home Office presentation seen by the Telegraph revealed that when being used by police, the cameras make errors when reading four in 100 number plates – up to 1.2 million a day.
The report said that numbers are sometimes mistaken for letters and badly positioned bolts, broken or damaged plates and dirt also causes the cameras to wrongly identify vehicles.
There are currently around 500,000 ANPR cameras in operation across the UK, capturing images of 30 million licence plates every day.
The DVLA insisted all camera images would be cross-referenced against records ensure the make and model of the car match the licence plate.
Penalties will only be issued when officials are certain tax has been unpaid, a spokesperson said.
Paper tax discs were scrapped after 93 years today and can be legally removed and destroyed, although tax will still need to be paid.
It will no longer be transferred when buying a second-hand vehicle but sellers who notify the DVLA will automatically get a full refund for the remaining tax they have paid.
People selling their car are expected to tell the DVLA straight away of the change of ownership or face fines of up to £1,000.
Among the more welcome changes is the ability to pay via direct debit instead of the year or six-month options previously available.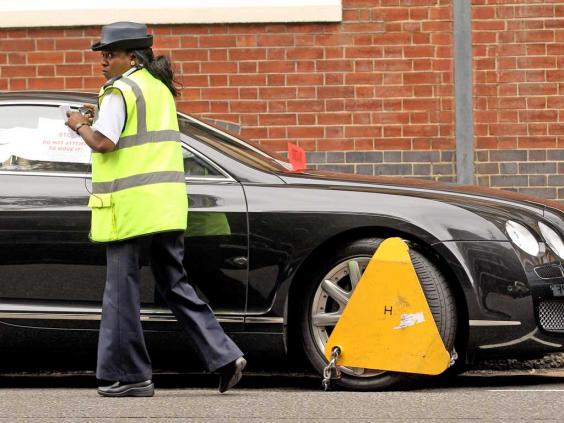 But drivers selecting monthly payments will pay 5 per cent extra each year on top of the average annual cost of tax and the millions of people who pay with a credit card will be hit with a £2.50 surcharge.
Announcing the changes after last year's Autumn Statement, the Department for Transport said the DVLA has a digital record of payments and a paper tax disc is no longer necessary as proof.
Most inspectors patrolling roads already use ANPR readers instead of examining discs.