A junior doctor who has gone missing in Devon after disappearing halfway through a shift is believed to have left a "message" to her loved ones.
Police in Torquay continued the search for the 25-year-old on Tuesday morning near Ansteys Cove, where her car was discovered at 6pm on 12 February, the day she was last seen.
Contrary to some reports, The Independent understands the note left by Rose Polge was not addressed to Health Secretary Jeremy Hunt, though it does mention him in passing.
A spokesman for Devon and Cornwall Police, which is leading the search for Dr Polge, refused to confirm or deny the existence of a note. He said: "We are not going to make any comment on a note or the contents of it."
It came as the family of Dr Polge released a statement, saying: "We would like to thank everyone for their help, hope and kind words. The support we have received from family and friends has been much appreciated, and clearly Rose is loved far and wide."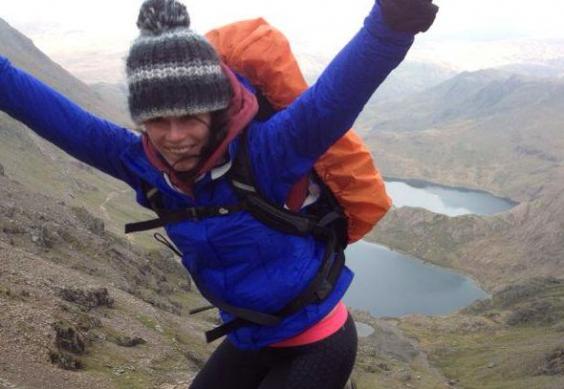 Police officers, with the coastguard, RNLI and Dartmoor search and rescue, have been involved in searches to locate Dr Polge.
It is understood that a hoodie found at the beach on Sunday night has been identified as belonging to her.
A Department of Health spokesperson told the Independent: "Our thoughts are with Dr Polge's family and friends at an extremely difficult time."
A police spokesman said earlier: "Due to the volume of information we are receiving from the public, a new dedicated log has been set up solely for public information on the missing person Rose Polge.
"If you have seen Rose or have any information that could help police with their inquiries, please call 101 quoting log 704 for the 15 February."
The force previously said it was "extremely concerned" for Dr Polge's welfare.
She is described as 5ft 2ins tall with brown eyes and long black hair either worn down or in a pony tail.
The NHS Trust for Torbay Hospital, where Dr Polge was working when she disappeared, issued a statement saying: "We are aware that one of our junior doctors is missing. Our thoughts are with her family and loved ones at this very distressing time."