Supermarkets across Britain have been asked by health officials to keep daffodils away from food after some customers mistook the poisonous plants for a kind of spring onion or Chinese vegetable.
A letter from Public Health England (PHE) urged stores to keep the spring flower away from the fruit and vegetable stands with at least 63 people suffering from daffodil poisoning in the past six years.
Professor Paul Cosford, medical director at PHE, warned some people had needed hospital treatment.
"Daffodils are dangerous if eaten and poisoning can occur as a result," he said. "We are aware of an incident in Bristol a few years ago in which some shoppers, for whom English was not their first language, bought daffodils and cooked the plants believing them to be something else."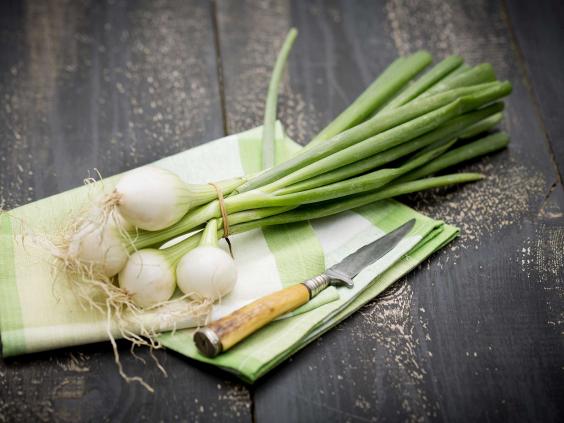 PHE said that its National Poisons Information Service had been asked 27 times for advice by medics treating poisoning incidents linked to daffodils and narcissi, another spring perennial, in the past year.
People have been cooking daffodil bulbs, stalks and leaves. Long associated as heralding the arrival of spring with their sunny yellow leaves, daffodils are not recommended as a savoury dish for dinner. If eaten, they can cause abdominal pain, diarrhoea, dizziness, eczema, itchiness and vomiting.