A senior manager who oversaw a care home condemned for abuse and neglect that contributed to the deaths of five residents was re-employed to supervise the same property by a new owner, it emerged today.
Sarah O'Mara, who was the regional manager for the Orchid View home in West Sussex before it was closed in 2011 following the discovery of multiple failings, was taken on by another operator – Care UK – after it re-opened the home under a different name last year.
Care UK said that Ms O'Mara, who describes herself on her entry on the LinkedIn website as having "sound commercial judgment delivering profit-driven results", left the company in the last four days following the devastating findings of an inquest into the deaths of 19 residents.
A second manager employed by Southern Cross, the defunct care giant which ran Orchid View and was condemned by relatives of residents for its corporate culture, has also parted company with Care UK following the inquest. Mark Cash, a former chief operations officer for Southern Cross, was working with Care UK as a regional operations director.
The departures follow stinging criticism last week by West Sussex coroner Penelope Schofield of Southern Cross managers involved with Orchid View after a five-week inquest heard multiple accounts of maltreatment of residents, including failures to treat injuries and medication overdoses.
Ms Schofield said: "This home was, from the top down, completely mismanaged and understaffed and the home failed to provide a safe environment for the residents. Those who did nothing or turned a blind eye should be ashamed."
The coroner highlighted in particular a loophole in current regulations which means sanctions can only be applied against managers in day-to-day charge of a failing home, allowing other more senior staff to continue to be employed in the care industry.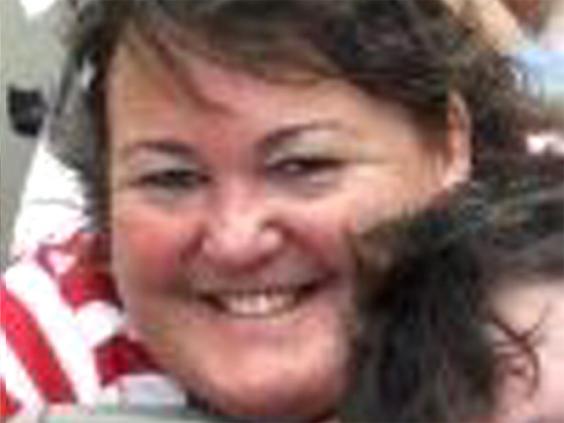 Finding that neglect had played a role in the deaths of five elderly residents at the £3,000-a-month home in Copthorne, near Crawley, Ms Schofield said: "Senior managers involved with Orchid View need to reflect upon the harm that they allowed to happen."
During her evidence to the inquest, Ms O'Mara denied that she had failed to make sufficient visits to Orchid View. Care UK declined to comment on whether it had scrutinised the previous involvement of Ms O'Mara and Mr Cash with Southern Cross when they were employed earlier this year.
The company took over Orchid View following its closure in 2011 and re-opened it as Francis Court in August 2012. There is no suggestion of any mismanagement at the home under Care UK.
The company said it had begun a review following the inquest findings. In a statement, Care UK said: "Subsequently, both Sarah O'Mara... and Mark Cash... have left the company. Neither now works for Care UK."