A small house in Ipswich has gone on the market — but what will happen to its current occupant, a sleeping pig, is unclear.
Connells, an Ipswich based estate agent, uploaded a picture of the house that featured the pig to Rightmove. But the picture was taken down on Sunday afternoon, after prospective buyers noticed the unusual inhabitant.
"Delightful property for sale in Ipswich," wrote one Twitter user, Neil Collins. "Not sure if the pig is included in the asking price."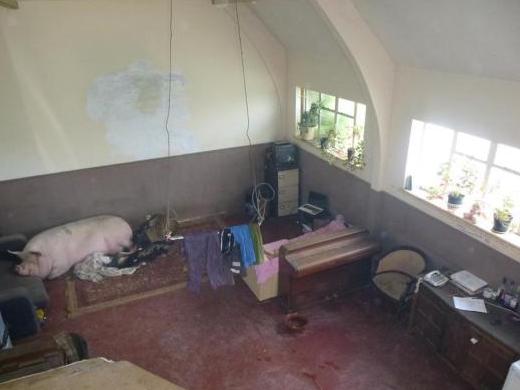 The house, which is described as "unique" by its agents and also appears from other photos to have a cat in it, is on the market for £120,000 and used to be a meeting hall.
It features an open plan kitchen and lounge area — where the pig was resting, near a TV on a filing cabinet and what appears to be an upright piano — as well as a bathroom, separate toilet, entrance hall and loft bedroom.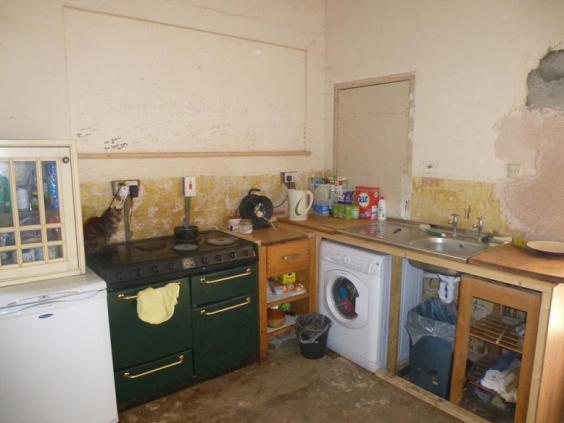 "This unique one bedroom detached house formerly a Meeting Hall [is] situated in the ever popular of East Ipswich," says the advert.